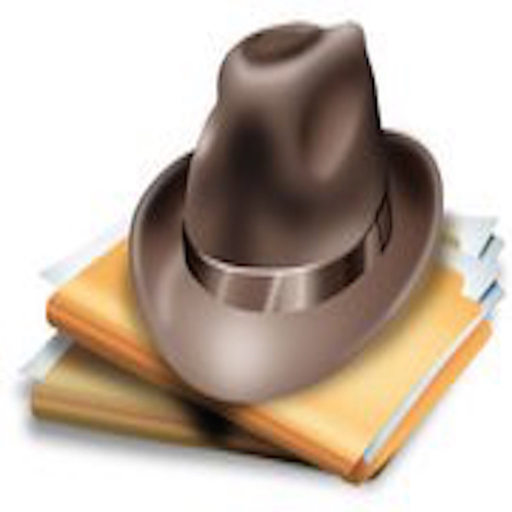 Democrats tagging Trump as white supremacist a losing strategy
Via: Heartland American
•
40 comments
•
11 hours ago
Desperate Democrats have apparently decided that the way to win in 2020 is to paint President Trump as a racist, perhaps even a hood-wearing, torch-carrying grand wizard of the Ku Klux Klan. The Democrats appeared ready to thunder to Election Day with a " Russia , Russia , Russia " war chant, but former special counsel Robert Mueller wee-weed all over that plan when he declared that...

Trump's Commonsense Rule on Immigrant Welfare Use
Via: It Is ME
•
14 comments
•
5 days ago
The newly finalized rule about immigrant welfare use is 837 pages long, but it boils down to two things: Foreigners who can't pay their bills shouldn't be allowed to move here, and "welfare" doesn't just mean cash benefits. As to the first: The first comprehensive immigration law at the federal level was the 1882 Immigration Act, which, among other things, excluded anyone who was...

"Hey, Hey Trump - How Many Kids Did You Lock Up, Today?"
By: Eat The Press Do Not Read It
•
167 comments
•
6 days ago
Trump separated three hundred children (300) [for those that can't read, but, know their numbers] as his Goosestepping ICE Troops rounded up suspected, undocumented parents working at a Mississippi food processing plant. According to the new rules established by ICE'S newest director, Herr Heimller, who willfully and stupidly, confirmed to our star reprobate, and sometime reporter, Steve...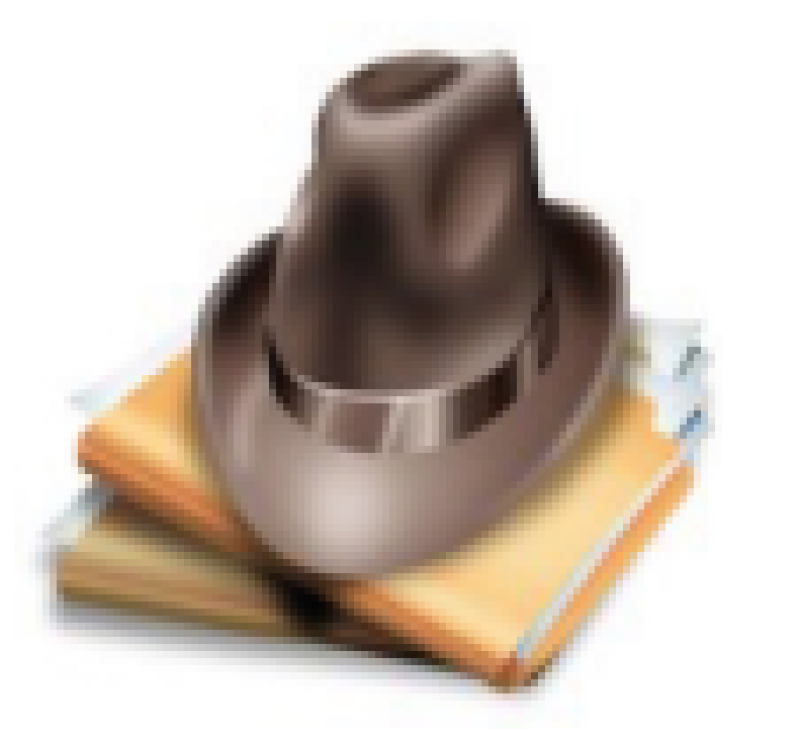 Everything You Ever Wanted To Know About Democrat Socialists of America In Less Than One Minute. They Had a conference this week, and it was a disaster!
By: †hε pε⊕pレε'š ƒïšh
•
53 comments
•
one week ago
The Woke struggled to sit with one another. Although they all share a disdain for individuality it was their unique and special differences that became the conference's obstacle. Gender pronouns and sensory overload plagued the comrades. Thank You Comrades!