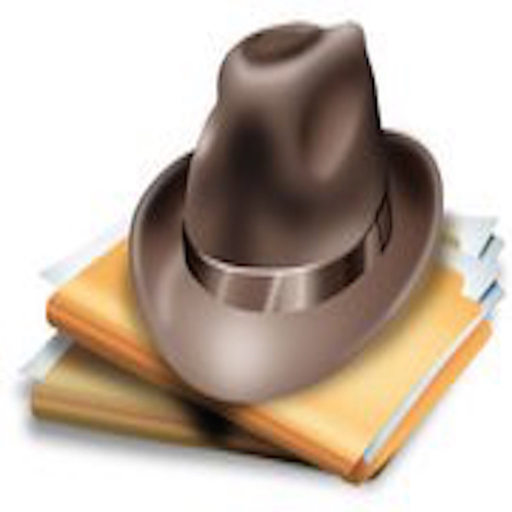 Impeachment is now a slam dunk
Via: JohnRussell
•
69 comments
•
2 days ago
Impeachment is now a slam dunk Jennifer Rubin Washington Post OCTOBER 17, 2019 Acting White House chief of staff Mick Mulvaney answers questions from reporters during a news briefing at the White House on Thursday. (Leah Millis/Reuters) If one believes that clear and convincing evidence of impeachable acts and additional reminders of President Trump's grotesque...

Trump's Minneapolis Rally Was a Demonstration of the Moral Suicide Pact He's Made With His Supporters
Via: JohnRussell
•
159 comments
•
4 days ago
The president makes a lot of things clear here. The only real "reporting" is whatever helps him and hurts his opponents. The same goes for what constitutes Fake News: it's any negative coverage of him. What is true—what's reflected in observable reality—is not relevant. It was surely a swift process for some people. Here's a talk-radio soundboard running for president, yelling...

Ukraine whistleblower wants to testify in writing instead of appearing in person
Via: 1stwarrior
•
109 comments
•
one week ago
•
LOCKED
The Ukraine whistleblower at the center of the House   Democratic impeachment inquiry   wants to testify to Congress in writing instead of appearing in person, Fox News has confirmed. The Wall Street Journal first reported   that lawyers for the anonymous CIA officer have asked lawmakers if the whistleblower could submit testimony in writing, but the House and Senate Intelligence...

Intel officials say ISIS could regroup after U.S. 'betrayal' of Kurds in Syria
Via: Perrie Halpern R.A.
•
90 comments
•
3 days ago
By   Ken Dilanian and Dan De Luce WASHINGTON — A sustained Turkish military operation against U.S.-backed Kurdish forces in Syria —   which President Donald Trump appears to have permitted   — would vastly increase the threat to Americans from the Islamic State militant group, which remains intent on attacking the West, current and former intelligence officials tell NBC News. The...

Joe Biden's Corruption in China WAY WORSE than What He Did in Ukraine
Via: Heartland American
•
43 comments
•
6 days ago
The mainstream media is actively covering up the fact the former Vice President Joe Biden helped funnel more than a billion dollars in foreign money through his son's businesses. Bank records and photographic evidence indicates that the Bidens are beholding to China, and Sleazy Joe is running to further the communist nation's agenda. It sounds like a plotline from the  Manchurian Candidate...

Schiff's friendly witness
By: Vic Eldred
•
147 comments
•
one week ago
•
LOCKED
Marie Yovanovitch is a career official and the former U.S. envoy to Kiev, who was ousted in May at a time when Rudy Giuliani was trying to get to the bottom of some of the lingering Ukrainian corruption matters. Yovanovitch may just be one of many resistance operatives whom the Trump administration should have purged from government long ago. Is she another government employee who strove to...

Fake Hate: Virginia Girl Admits She Made Up 'Hair Cut' Assault at School Where Karen Pence Teaches
Via: †hε pε⊕pレε'š ƒïšh
•
208 comments
•
2 weeks ago
It's been a running gag at Instapundit for years now that if it weren't for fake hate crimes, there'd be hardly any hate crimes at all. So it probably shouldn't come as a huge surprise to learn that yet another fake hate crime allegation has been proven false. It was all over the major papers late last week, when 12-year-old Amari Allen, a black student, claimed that...

Did Trump Commit an Impeachable Offense?
Via: Goodtime Charlie
•
157 comments
•
2 weeks ago
•
LOCKED
In their delusive demands for the impeachment of President Trump, House Speaker Nancy Pelosi and her fellow Democrats are substituting partisan politics for the commands and intent of the U.S. Constitution. This became self-evident when Pelosi announced her impeachment folly the day before she even set eyes on the alleged evidence, which turned out to be no evidence at all. The usual...