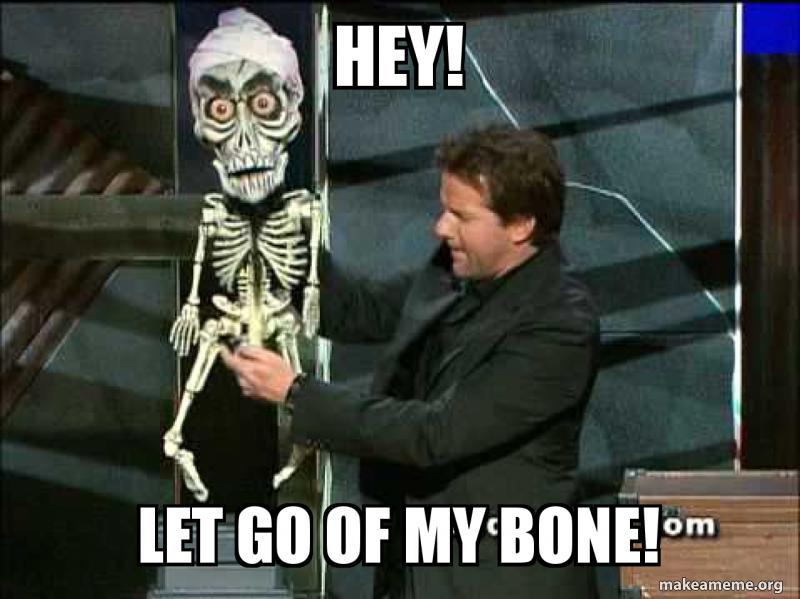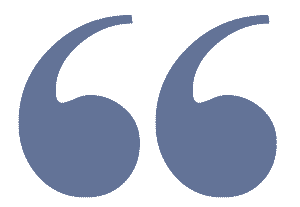 I still laugh like a fifteen year old when I hear a funny innuendo
Way back when Newsvine existed, ButtHeads Nation had a reputation as a free speech Nation where innuendo, profanity and humor were welcome.  It became one of the fastest growing Nations on the Vine.  Butt, there were also haters who constantly tried to get the Nation banned.  One of those haters, who had a stick up her butt, published an article (one paragraph) calling ButtHeads a bunch of "immature evil juveniles who constantly spewed sexual innuendo."
I thanked her for noticing and encouraged ButtHeads to use the comments section to post their favorite innuendos.  The response was fucking monu mental (ButtHeads put the "mental" in monumental).  Her hate article generated thousands of comments (mostly innuendos in BHN).  ButtHeads had fun posting some of the funniest shit on the internet.  She eventually pulled her article down because the ButtHeads had totally hijacked the comments section. 
Times have changed (me too movement) and this isn't Newsvine.  And I'm not fluent in NewsTalk.  I don't even know what the censorshit policy is on this site.  Butt I know SiNNERS and ButtHeads here still have fully intact senses of humor.  Unfortunately all of those hilarious comments posted on Newsvine are gone.  I know I can't get them back.  So please help me with this  new innuendo article .  Please post an innuendo or any other inappropriate comment below.
Here's some background music to help inspire new original innuendos.  Because cumming up with an original innuendo is hard, very hard ....
Queen -  Innuendo  (official video)
Subscribe to the Official Queen Channel Here http://bit.ly/Subscribe2Queen