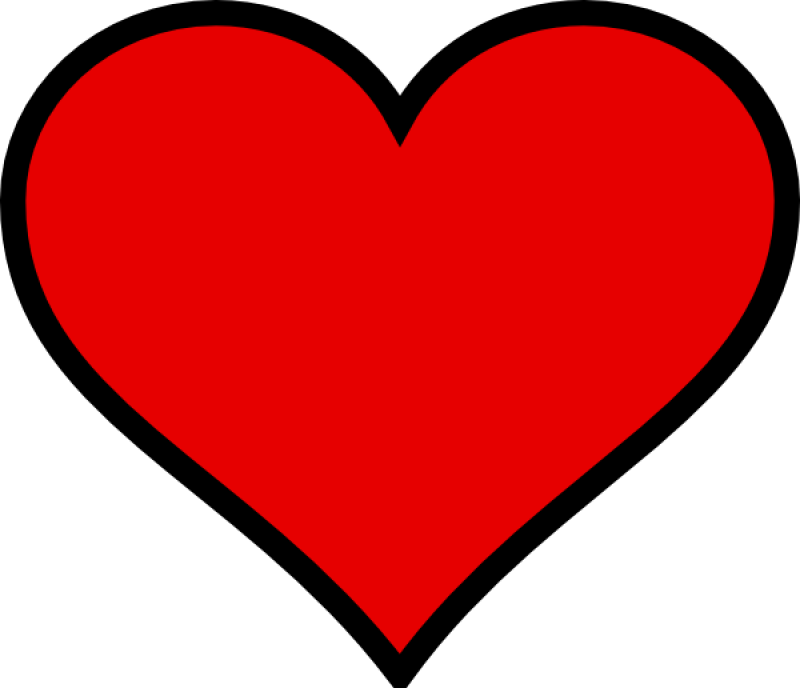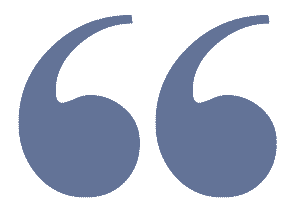 "Your boyfriend doesn't know you very well if he got you Snickers"
Happy Valentine's Day, Newstalkers!
Do you have big plans? Planning on chilling with your cat while you watch Netflix?
We're probably try and do dinner at the local pizza joint tonight, but it may be crowded, so we might have to go pick up a Walmart pizza and bake it at home.
I went to Kroger's last night and got Mr Giggles a Snickers bouquet. He likes Snickers, but I hate them so I figured that would be a good gift since I won't eat them. He came in to tell me Happy V Day and kiss me good bye and I told  him did he see the gift the VD Fairy left him? He said he thought maybe they came from my boyfriend and that obviously he doesn't know me well if he got me Snickers.
You all have a great day however you spend it.