Is supporting Trump Worse than Suicide, does it lead to MURDER?!?!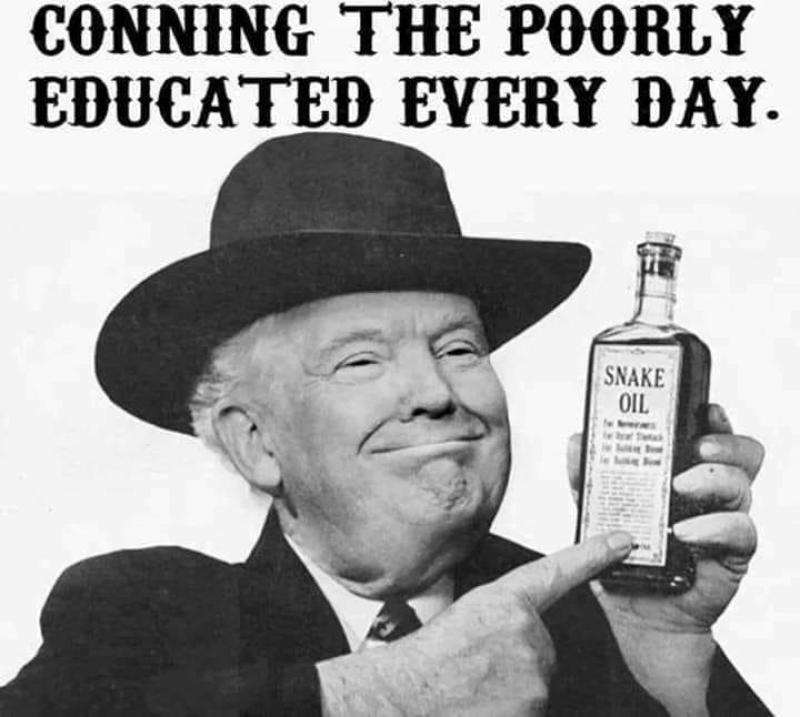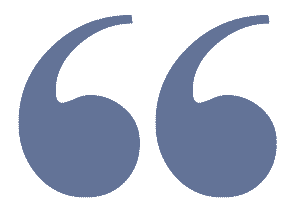 "Good German citizens choose to follow an Egotistical, Mentally deranged leader. It led to over 60 MILLION deaths. How many will die because of this deranged, compulsive lying, psychopath in the White House?" -JPPP h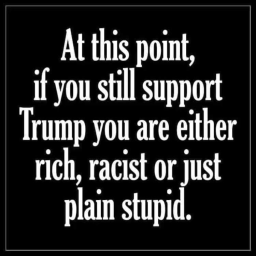 We cannot excuse our behavior by simply saying, "I was conned my a Con Man. I didn't know Trump was a CROOK. My Hill Billy Evangelical preacher man, who came to the JESUS, after an All Night Drunk, told me that 'the Donald' was appointed by GOD . So, what was I supposed to do? "Think for me SELF?"

That is not something we see from Trump Supporters' rowdy, shouting, Hitlereque rallies, and, COVID 19 protests by Armed "so-called" patriot demanding that local government submit to their will, or, face an Armed Rebellion, next time.

There is no reasonable, rational excuse for supporting the KILLER-IN-CHIEF! None! You can wash your hands every second of the day, but, you can not wipe the BLOOD away.