Hand Crafts and Scale Model Madness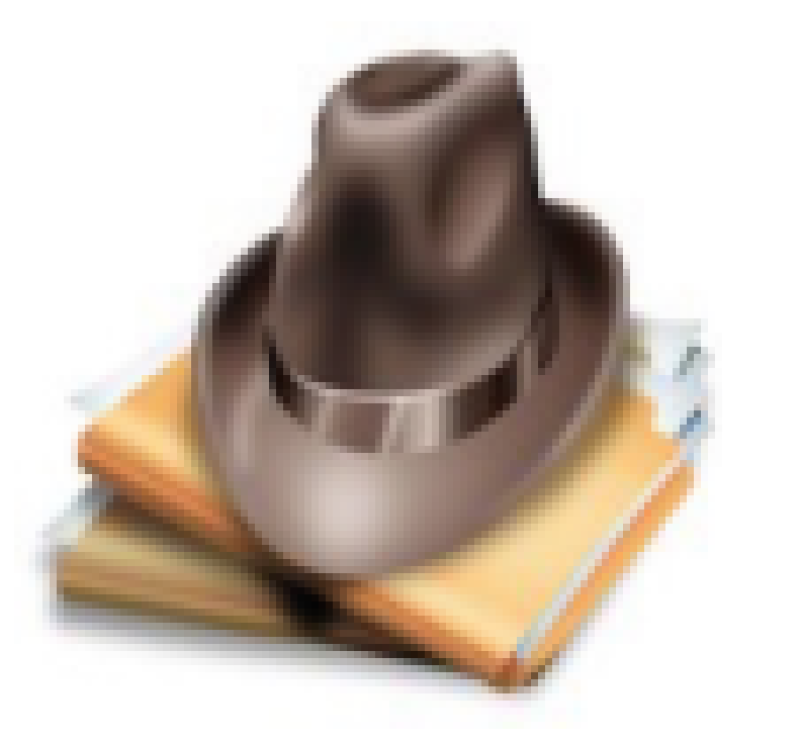 Like to build models?  Good with your hands and crafts?  Here's the place to show off your skills, get tips, read reviews, and have fun with your hobby.  Open to all models and crafts:  Cars, Trucks, Aircraft, Tanks, Ships, Figures.  If you built it, show it off!  This group is in no way limited to military models.

Bears in the Woods!

Last Reply By @Kavika 2 years ago
My wife loves bears as well Bruce.  We have them all...