Gunsmithies and Reloaders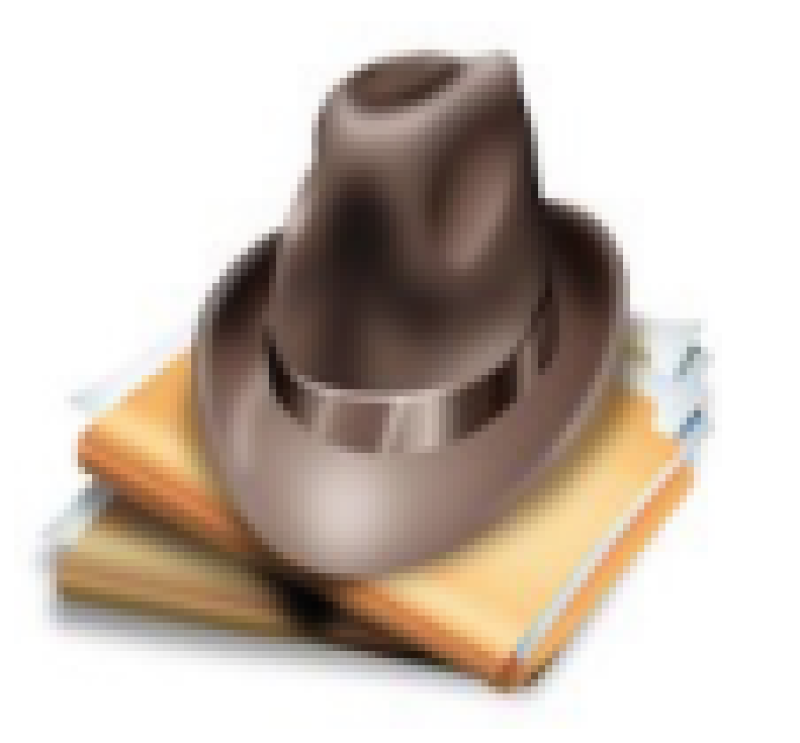 Do you tinker with your smoke-stick?  Cast your own bullets?  Can you tell the difference between 120 grains and 130 grains with your hand?  Then this is the place for you. 

.223 VS 5.56

Last Reply By @cjcold 2 years ago
So a 16" AR barrel stamped 5.56x45 with a 1 in 9" twist...

Death of a Tree: The Tale of a Nosler Bullet

Last Reply By @Nowhere Man 2 years ago
So yeah I can see 2800 when it hit the tree. Bet it tore...