By:
Vic Eldred
•
3 weeks ago
•
53 comments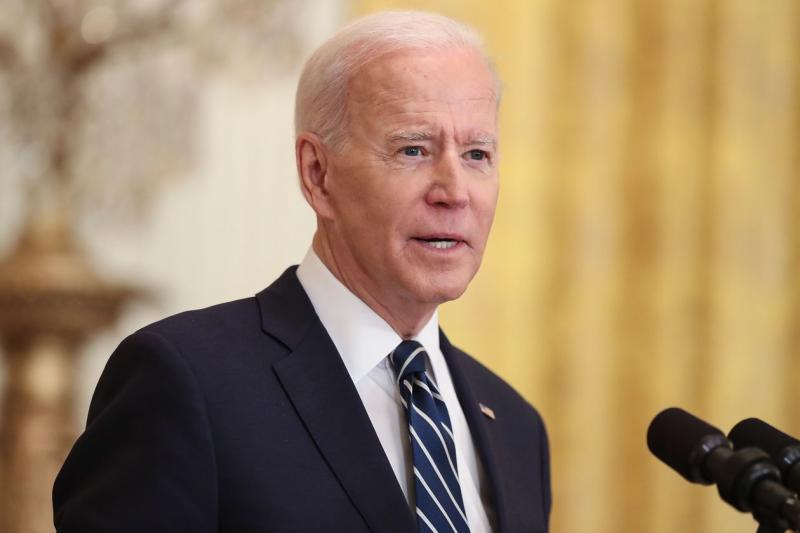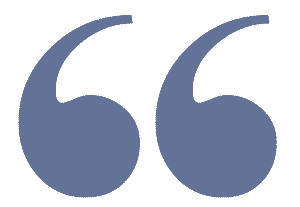 It doesn't matter or not whether they are the victims of society
Once there was a man of reason, who at the age of 29 was elected to the US Senate. He would go on to become chairman of important committee's such as the Senate Foreign Relations Committee and the Senate Judiciary Committee. During his long tenure in the Senate he was prominent in fighting for policies such as The Violent Crime Control and Law Enforcement Act and the Violence Against Women Act.

He is seen here in what I consider his finest hour:




Much later he served as vice president and understudy to Barack Obama. By then many things had changed considerably. A terrible ideology had become the dominant force within the democratic party. The man from Scranton was now an old man suffering with cognitive issues. He would run for the highest office in the land posing as a moderate who would unite the American people. It was all a grand scheme to win the White House and all the power centers in the nation played a role in it.

The man who made that fine speech in 1993 is long gone. What remains is a mindless robot serving the forces of evil.

Now he pathetically struggles to mouth the words written for him such as: "systemic racism."