By:
Vic Eldred
•
3 weeks ago
•
68 comments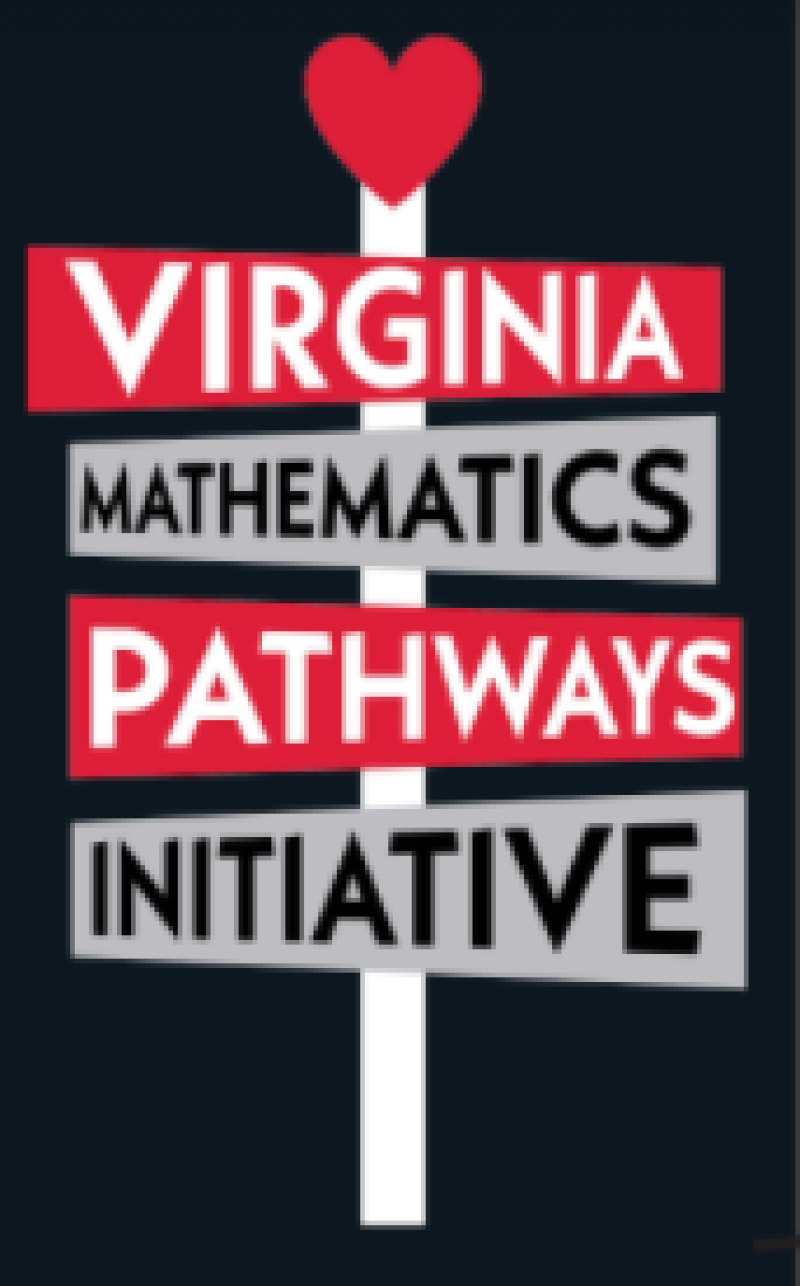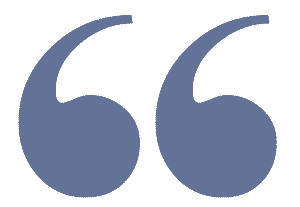 "Virginia's made a big mistake," Lukas said. "[We're going to] try to be noisy about what we want and we really want challenging -- and a focus on -- academics, not on politics."
The state of Virginia has proposed to cancel advanced math options for students before eleventh grade to improve equity. The proposal will remove geometry and calculus as requirements and some students say this could leave them feeling unprepared for whatever the future holds.  For those who may not know, the word "equity" is now a form of newspeak. It's meaning has been altered to mean an equalization of results. Parents in the affluent region comprising northern Virginia know this. Many of them happen to be liberals. One thing they are not going to sacrifice is the education of their children. Not for any cause!

"[A]s currently planned, this initiative will eliminate ALL math acceleration prior to 11th grade," he said. "That is not an exaggeration, nor does there appear to be any discretion in how local districts implement this. All 6th graders will take Foundational Concepts 6. All 7th graders will take Foundational Concepts 7. All 10th graders will take Essential Concepts 10. Only in 11th and 12th grade is there any opportunity for choice in higher math courses."

Former Trump official and Loudoun parent Ian Prior  said  this effort will "stifle advancement for gifted students and set them back as they prepare for advanced mathematics in college. This is critical race theory in action and parents should be outraged."

https://townhall.com/tipsheet/leahbarkoukis/2021/04/23/virginia-schools--advanced-math-n2588441


Fortunately, (can we claim victory yet?) the Virginia Education Department appears to be backpedaling now, after announcing plans to overhaul the state's math curriculum, the department's website has been refomented to de-emphasize it's focus on "equity" education after they had made it the centerpiece of their initial plan. VED spokesperson James Lane claims that nothing is final, yet despite that less than reassuring comment, the specific item described as "improve equity in mathematics learning opportunities" is still listed on the VED website.

So is the VED really listening to parents or are they giving them a little false hope as they push through this initiative?

One final question:  Would this really give black and brown students a necessary leg up, or would barring students from taking accelerated courses will have the opposite effect?