Sorting fact from fiction
By:
Vic Eldred
•
3 weeks ago
•
45 comments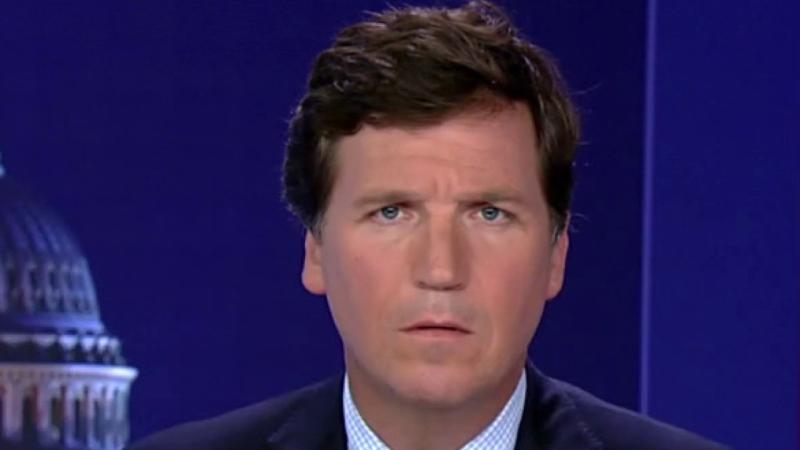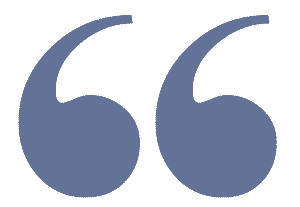 "There are some very irresponsible claims going around that in the end couldn't be proven because they weren't true, but there are also some claims that may be true, and it's worth knowing
Last night America's number 1 cable news show (averaging more than 3 million viewers daily) accomplished what it does best - It raised legitimate questions about important issues. The man asking the questions also had some new evidence from Fulton County, Georgia. Before I continue, I want to remind everyone that Tucker Carlson is not like Sean Hannity in that he didn't bet his career on Donald Trump winning the 2016 election. At that time Bill O'Reilly was in the big chair. Back then Carlson was still of the opinion that Trump was "the most repulsive person on the planet."   So, we can dispense with the smearing on motives.

In 2020 Joe Biden won the state of Georgia by fewer than 13,000 votes. Carlson's position is that people need the facts to maintain faith in elections and people are losing faith. So what are the facts as we know them?

The official version:

In May Robb Pitts, the Chairman of Fulton County Board of Commissioners, explained that it was not necessary to look at the ballots, in fact it was ridiculous even to ask to look at the ballots because there had already been plenty of recounts and all the recounts reached the same conclusion. He went on CNN to say that "the Georgia election was open, fair and transparent." That is the argument that Fulton County has used to keep the ballots locked away in a warehouse.


Today's reality:

Carlson says that it now appears that there was meaningful fraud in Fulton County Georgia last November:




At least 36 batches of ballots from the November election were double counted in the November election in Fulton County. That is a total of more than 4,000 votes. The numbers come from a group called "Voter GA" which is a group that sued to get a look at those ballots.

https://georgiastarnews.com/2021/03/16/georgia-judge-gives-voter-ga-the-right-to-inspect-fulton-county-election-ballots/

What was the tally on the double counted  ballots?  Answer: 3,300 for Biden and 860 for Trump.

The left of center "Atlanta Journal-Constitution also had a look at those ballots and concluded that they were duplicates

https://www.ajc.com/politics/some-ballots-initially-double-counted-in-fulton-before-recount/GY4FTEEI6REIJN3SDKIDNIOYV4/

Though Fulton County resisted for months "Voter GA" finally got a hold of the tally sheets.
Here is what they found (The Vortega Audit):

Seven falsified audit tally sheets containing fabricated vote totals...For example a batch containing 59 actual ballot images for Joe Biden, 42 for Donald Trump: was reported as 100 for Biden and 0 for Trump.

The seven batches of ballot images with 554 votes for Joe Biden and 140 votes for Donald Trump and 11 votes for Joe Jorgenson had tally sheets in the audit falsified to show 850 votes for Biden and 0 votes for Trump and 0 votes for Jorgenson.

The audit found other irregularities as well. Over 200 Fulton County mail-in ballot images containing votes were not included in the hand count audit results for the November election.

https://nationalfile.com/breaking-voterga-finds-thousands-of-fraudulent-biden-votes-in-georgia-has-photo-evidence-of-falsified-tally-sheets/

https://voterga.org/wp-content/uploads/2021/07/Press-Release-New-Evidence-Reveals-Georgia-Audit-Fraud-and-Massive-Errors.pdf

https://www.worldtribune.com/election-integrity-group-finds-provable-fraud-in-audit-of-ballot-images-in-fulton-county-georgia/

Then of course we had the whistleblower who reported on the mail-in ballots which had no crease (in other words unfolded). Those ballots clearly had never been inside an envelope.

https://www.patriotproject.com/ga-witnesses-offer-affidavits-pristine-mail-ballots-tables-biden-votes-none-trump/

An elections expert named Mark Davis analyzed data from the Post Office. He found that nearly 35,000 Georgia voters moved out of their county of residence more than a month prior to the election. That meant they were ineligible to vote - yet they did!

https://trendingpolitics.com/breaking-georgia-election-investigators-find-enough-illegal-votes-to-potentially-tip-2020-race-knab/



"Without answers to legitimate questions democracy dies" ......Tucker Carlson.



The Georgia election was close. Every vote mattered.