From adminstration to regime
By:
Vic Eldred
•
3 weeks ago
•
257 comments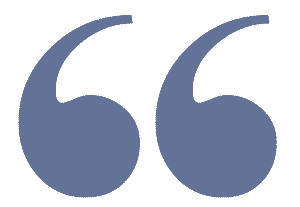 "We're flagging problematic posts for Facebook that spread disinformation," Psaki said. She also said they were trying to boost "trusted content."
When the powerful social media platforms began censoring content they didn't like, we were told by people here that it was ok because as long as the government didn't do it, it didn't violate the 1st Amendment. In other words it was an end-around that they used to defeat the Constitution. As long as the denial of speech was against those they don't like it was justy fine. Now the Biden administration has clearly crossed the line. They are instructing social media on what is true and what is false and who should be trusted and who shouldn't.

Here is the spokeswoman for Big Brother:


Psaki: There's about 12 people who are producing 65% of anti-vaccine misinformation on social media platforms. All of them remain active on Facebook despite some being banned on other platforms including ones that Facebook owns"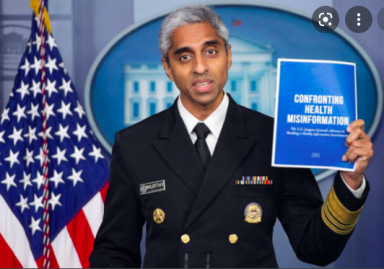 "Surgeon General Vivek H. Murthy issued a warning against health misinformation Thursday, saying that falsehoods spreading quickly online have subjected large numbers of Americans to avoidable illness and death.
In remarks at the White House, Murthy called on social media companies to step up their efforts on the issue, arguing that technology firms "have enabled misinformation to poison our information environment with little accountability to their users."