The first to be sentenced
By:
Vic Eldred
•
2 weeks ago
•
93 comments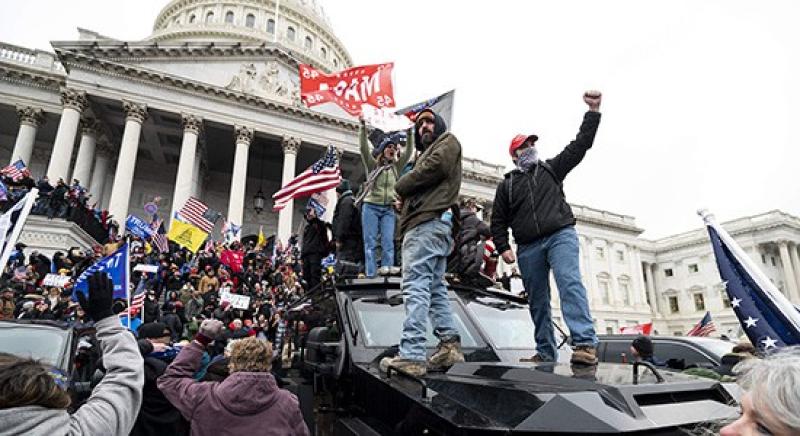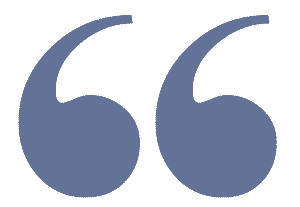 Leduc argues that Hodgkins' actions represent "the story of a man who for just one hour on one day lost his bearings ... who made a fateful decision to follow the crowd."
One of the Jan 6th protestors pleaded guilty to one count of "obstructing an official proceeding" – Congress' certification of the 2000 presidential election results.  Is that what he was doing?  I thought he was taling a selfie. We don't really know if he decided to do this on his own or his attorney recommended it. His name is Paul Allard Hodgkins. He is 38 years old and is from Tampa Florida. He did "breech," if you want to say it that way, the Capitol on Jan 6th. The day the left wants to remind us, will live as a day of infamy, forever & ever. Hodgkins is not charged with assaulting anyone or damaging property. "Prosecutors" want Hodgkins to serve 18 months in jail, arguing that he, "like each rioter, contributed to the collective threat to democracy." 


He will face U.S. District Judge Randolph Moss, who will make the ultimate decision.



DC Judge Randolph Moss (appointed by Barack Obama)



Attorney Patrick Leduc pled the following: "Whatever punishment this court may provide will pale in comparison to the scarlet letter Mr. Hodgkins will wear for the rest of his life."

Does anyone think Mr Hodgkins is in good hands?


We can only assume the food bank in Tampa that Hodgkins regularly volunteers for will miss him.