She was ahead of her time
By:
Vic Eldred
•
one month ago
•
30 comments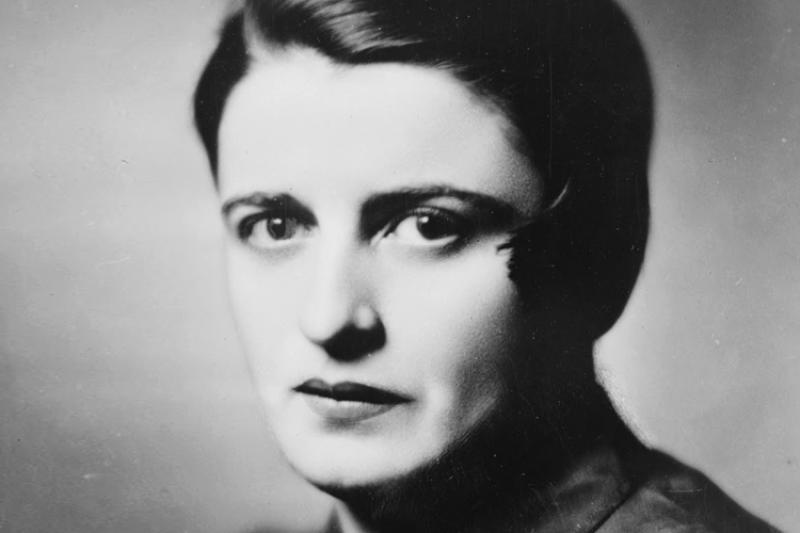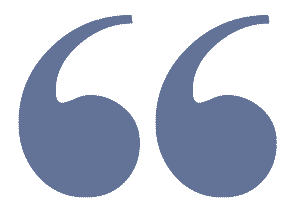 In all the propaganda of the ecologists - amist all their appeals to nature and pleas for harmony with nature - there is no discussion of man's needs and the requirements of his survival.
Our time's most relevant book may be one that was written over 40 years ago. In her book Return to the Primitive - The Anti-Industrial Revolution, Ayn Rand seems to have exposed the purpose of the climate change movement:

"The immediate goal is obvious: the destruction of the remnants of Capitalism in today's mixed economy and the establishment of a global dictatorship. The goal does not have to be inferred - many speeches and books on the subject state explicitly that the ecological crusade is a means to an end."

"The enemies of reason - the mystics, the man-haters and life-haters, the seekers of the unearned and the unreal - have been gathering their forces for a counterattack, ever since....The enemies of the Industrial Revolution - it's displaced persons - were of the kind that had fought human progress for centuries...Today, they are..reduced, like cornered animals, to baring their teeth and their souls, and to proclaiming that man has no right to exist."

In fact, the movement's refrain is a relentless condemnation of modern man's way of life - such as "man-made climate change."



As of right now the US government has put a stop to America's breif experience with energy independence and there is a $3.5 Trillion bill, which is the Green New Deal packaged under a different name, sitting in congress. America's future is in the hands of a few moderate democrats.