Gibson's Bakery wins lawsuit vs Oberlin College
By:
Vic Eldred
•
3 months ago
•
14 comments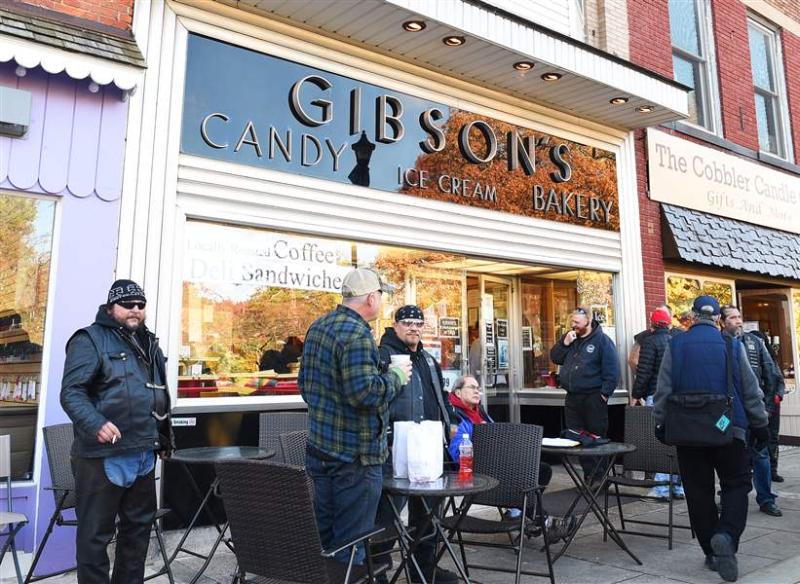 There is no evidence that the Gibsons did anything wrong, unless you consider stopping people from stealing something wrong. That lawful act of protecting one's property nonetheless has devastated a 5-generation business because of Oberlin College racial politics.


Today a jury awarded Gibson's Bakery $11 million for being smeared as racist by liberal bastion Oberlin College.

Back in November of 2016, three black Oberlin students attempted to steal a few bottles of wine from Gibson's. When confronted by the owners son, they kicked and punched him. The offenders were taken into custody.  The Oberlin students later plead guilty to attempted theft and aggravated trespassing.


Seems like the end of the story, right?



Nope! Some don't like that kind of ending. It appears the fact that the criminals (and ya they admitted it) were black upset College officials. H undreds of copies of a flier accusing the bakery of racism were handed out in the small town by Oberlin Vice President Meredith Raimondo and other college staffers.
The flier proclaimed, "This is a RACIST establishment with a LONG ACCOUNT of RACIAL PROFILING and DISCRIMINATION."

Sound familiar?

The day after the arrests hundreds of students protested outside the store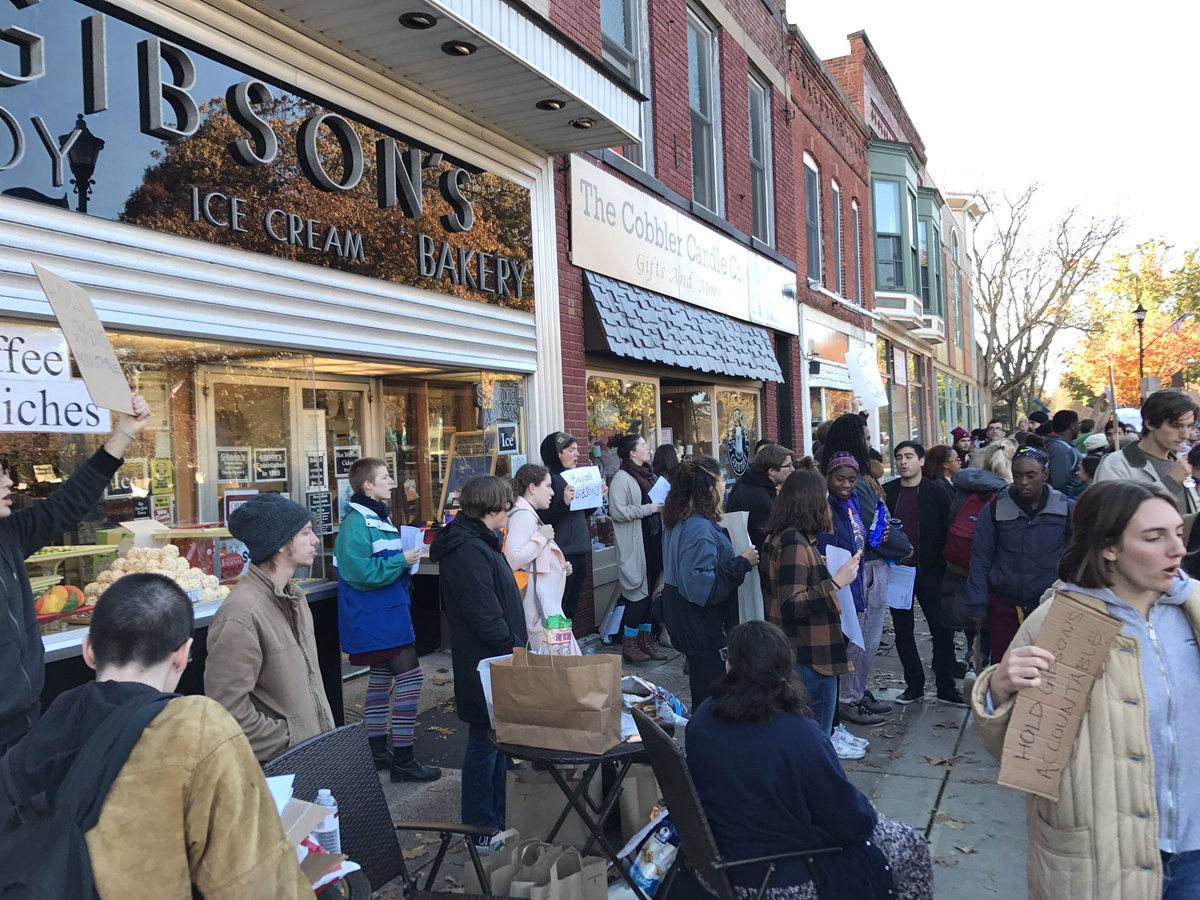 In addition the College ended a business relationship it had with the store.




Thus the small store sued the College.




The Verdict:

Friday the jury found Oberlin College guilty of defamation, intentional interference in a business, inflicting emotional distress on the owner, David Gibson, and the deliberate infliction of emotional distress on his son, Allyn.



The best part:

The eventual award could top off at $33 million after a hearing next week to assess the punitive damages.






Article is Locked