Number One Reason to Vote for Donald Trump in 2020: "The United States of America Will Never be Socialist!"
In all its iterations, Socialism has failed throughout the world. It has not promoted fairness. It only spreads the misery equally. There are lots of reasons our country will never be socialist.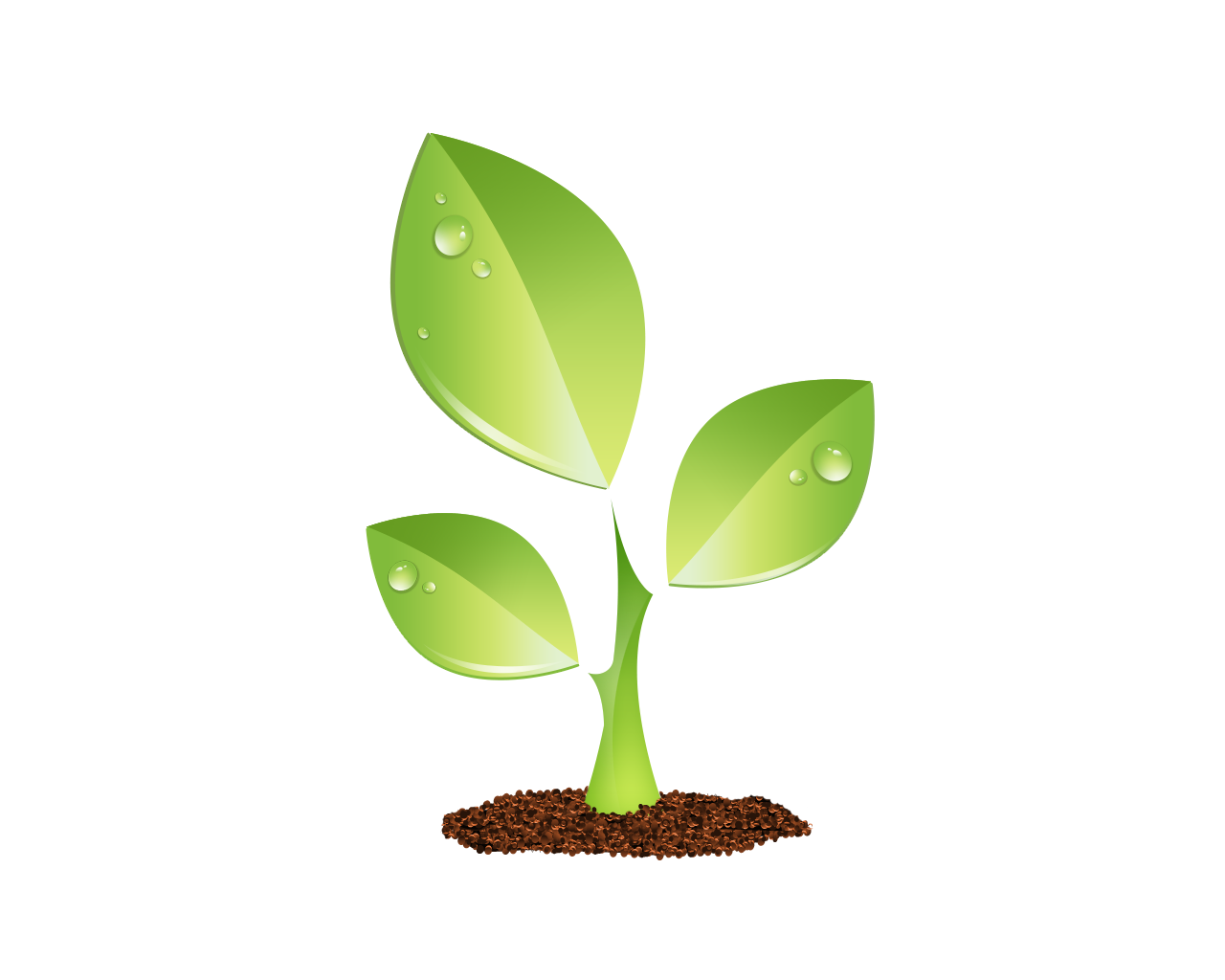 S E E D E D C O N T E N T
Donald Trump has the Washington, DC establishment in a state of constant confusion and disarray. He's like the Muhammad Ali's "rope-a-dope." Donald ropes the news media and his critics in with provocative pronouncements, and those dopes continue to play the Wily Coyote, ankle biters' role to Trump's Road-Runner agenda.
The important thing to remember about Donald Trump is that, when it comes to his core principles, The Donald says what he means and means what he says.
There is a memorable photo of Socialist Senator Bernie Sanders. Senator Sanders' head appears to be on the verge of exploding during Trump's February 5, 2019, State of the Union Speech. The look of consternation on Crazy Bernie's face was apparently over having to sit and listen to President Trump's assertion that "America will never be a socialist country."
While Bernie and his ilk equate socialism to justice and economic fairness, President Trump has a more realistic view: socialism is a dopey dream that started with a German lounge lizard, Karl Marx—no relation to Groucho.
In all its iterations, Socialism has failed throughout the world. It has not promoted fairness. It only spreads the misery equally.
There are lots of reasons our country will never be socialist. Yes, there are some socialist institutions alive and (sort of) well in the United States today. They are a legacy of FDR's New Deal and LBJ's Great Society. Both have, sadly, become institutionalized, and no politician wants to even consider discussing the reforms needed to keep those programs viable. Specifically:
The Social Security trust fund is scheduled to run out of money by the mid 2030s. If Congress does nothing, every cent of the Social Security trust fund will be depleted by 2052.
The cost of Medicare continues to grow faster than the money available to pay for it—our gross domestic product. That, in turn, is compounded by the growth of the elderly population. Healthcare providers game the system by engineering Medicare's "cost per service" provisions.
Welfare programs have made no headway in reducing poverty (see below).
So, socialist programs have already proved expensive and inefficient. Here's a classic example of how paying out even small amounts of money to large populations of people can break the bank:
In the United States there are 61 million people collecting Social Security benefits. To give every person on Social Security just a $10 increase per month would cost $610 million. Multiply $610 million by 12 to get the annual cost (over $7 billion), an individual benefit increase that might come close to buying a KFC dinner snack box for two.
Then there are those who advocate socialism as a source of free higher education. Current Democrat presidential candidates have advocated free college tuition for all and a government program to wipe out student college debt–currently nearly $1.5 billion. Their plan to pay for all that is typically to tax somebody else's wealth producing activity.
If the government that gave us the DMV pays for and calls the shots in public education, watch for a mass exodus of educators to the private sector—probably replaced by today's left-leaning millennials. Public education could well collapse under its own weight and inefficiency and go the way of Social Security and Medicare before the middle of this century.
Returning to Socialism's sad history in the middle of the last century, we should remember LBJ's "war on poverty." The final score was War-1, LBJ-0. LBJ meant well and truly wanted a Great Society. Those 1960 programs were the basis of our current welfare system. They comprise over 90 aid programs that to this day cost taxpayer more than $1.1 trillion annually.
What we got for that money were generations of welfare-dependency and a poverty rate that has not changed from LBJ's years. Perversely, our welfare system continues to trap millions at or just above the poverty level. The choice is simple: stay at home and collect benefits, or go to work and earn less than those benefits.
Finally, we can draw inspiration from Kay Coles James, who in an article in The Daily Signal wrote, "As a black woman who grew up poor in the projects of Richmond, Virginia, I know exactly what an all-giving, all-powerful government can do to families and entire communities."
Kay became a conservative and has dedicated her adult life to finding solutions that actually help people. Like President Trump, she wants solutions (jobs, opportunities, good pay) that raise all boats.
Socialism has never been much more than a leaky scow drifting in the backwaters of history.