Trump set for another victory after Roberts waffles again
By:
Vic Eldred
•
4 months ago
•
15 comments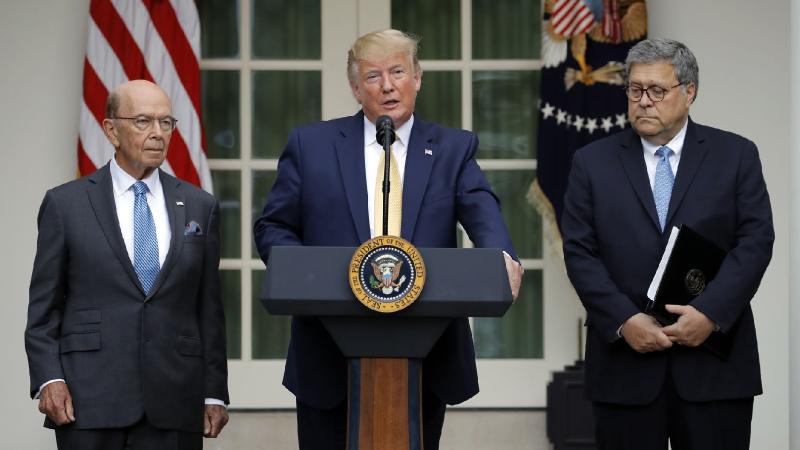 "We spend $20 billion on a census," Trump told attendees. "They go through houses, they go up, they ring doorbells, they talk to people. How many toilets do they have? How many desks do they have? How many beds? What's their roof made of? The only thing we can't ask is, are you a citizen of the United States. Isn't it the craziest thing?"
After suffering a temporary setback when the SCOTUS issued a decision based on "why the President wanted to put a citizenship question on the 2020 Census", the President has emerged with a much better plan which may or may not produce an accurate count. The President will now turn to the Commerce Department and maybe other departments to estimate the number of illegal aliens in each state.
I kind of wish I was running the Commerce Department. I'd have a report estimating all Illegal aliens to be living in Texas!  BTW, by now I would have had every Obama or Clinton appointee booted out of the Department and every staffer and Department official tested for objectivity. Enough about what ifs! The issue now is what the President is about to do.

He has been blocked by lower court justices as well as being torpedoed by the easily intimidated Justice Roberts.
However, the public is with him on this issue:

"Six in 10 registered voters, 60 percent, in a Hill-HarrisX survey released Tuesday said that the U.S. Census Bureau should ask the citizenship question even if it results in fewer responses. Another 21 percent said the question should not be included, while 19 percent were unsure."

https://thehill.com/hilltv/what-americas-thinking/441372-most-americans-support-citizenship-question-on-census-form-poll




In other words, although Trump was denied adding the question by the Courts, he wins in the court of public opinion. His decision to get an estimate from Government agencies is sure to be challenged by the usual leftist groups like the ACLU and "the Lawyers' Committee for Civil Rights Under Law". Politically, he is on the right side as far as the American public is concerned.


Just having this issue benefits him in 2020 and if he can provide an estimate after being denied an actual count, it becomes a win/win!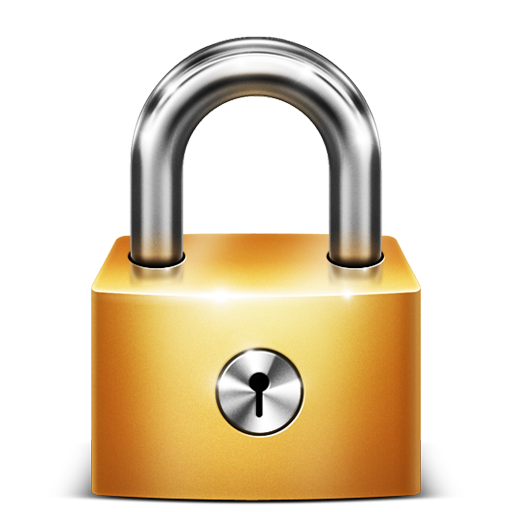 Article is Locked