The Kamala Harris immigration Plan
By:
Vic Eldred
•
last year
•
39 comments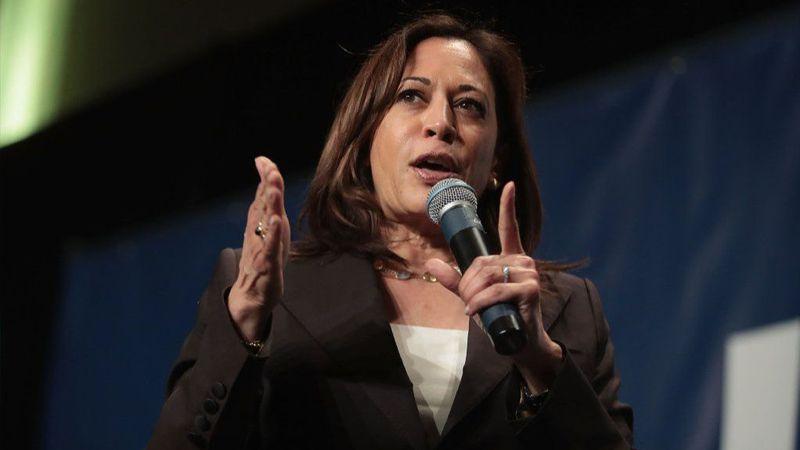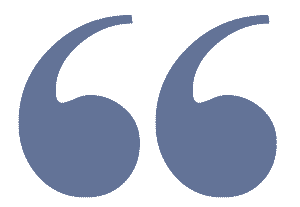 "Every day in the life of a Dreamer who fears deportation is a long day," Harris said. "Dreamers cannot afford to sit around and wait for Congress to get its act together. Their lives are on the line."
Presidential candidate Kamala Harris has a plan to help dreamers and it's not dependent on legislation. It's simply based on executive actions Harris would take as President. I guess we'll call it Obama Part II. Like Obama she will also use her "pen and phone." It's a promise!

The Plan:

First she would create a "parole-in-place" program to give Dreamers the right to live in the United States. 

Second she would also issue a rule stating that Dreamers are "not at fault" for their lapse in legal status.

Third she would offer relief for those who left the country to apply for a green card at a U.S. Consulate abroad (and which would therefore be subject to a three to ten year ban from reentering the country) by defining separation from a close family member as "extreme hardship." 

Fourth she would reinstate & expand "Deferred Action for Childhood Arrivals."

No mention of securing the border of fixing US refugee laws or policies


Just help for those who entered the country illegally. Is this what comprehensive immigration reform means to democrats?  A big reward for those who entered illegally and a great incentive for more to come?


Is this promise of executive action just to win over a certain segment of voters or does Harris really expect to prevail against the almost certain to be filed suits by state AG's and an originalist Supreme Court, should she ever become President?



We can only hope that Ms Harris never has the chance to try it.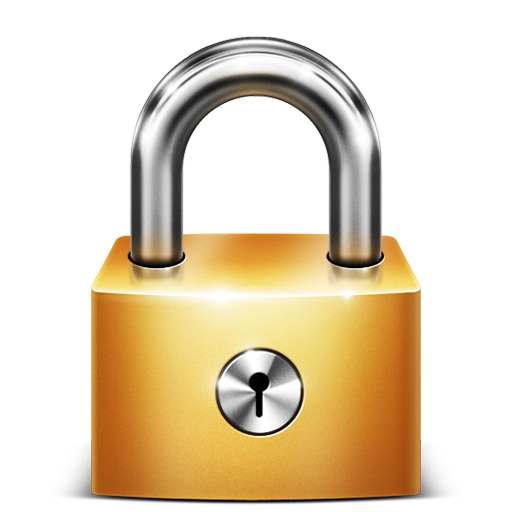 Article is Locked