Pelosi out of order, dems change rules
By:
Vic Eldred
•
last year
•
90 comments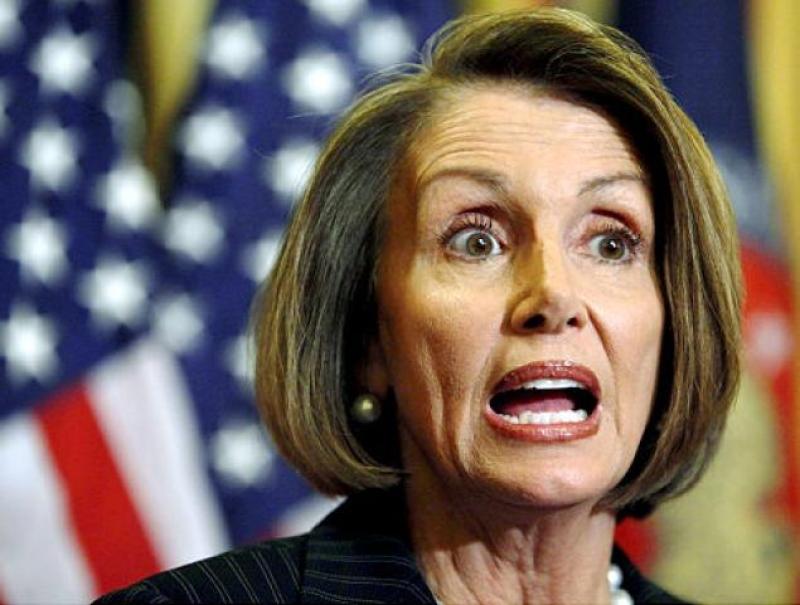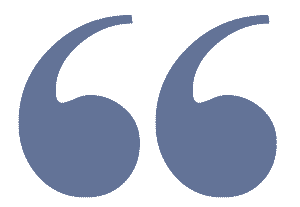 "There is no place anywhere for the president's words, which are not only divisive, but dangerous -- and have legitimized and increased fear and hatred of new Americans and people of color......Nancy Pelosi
A strange thing happened in the House of Representatives yesterday. The same House members who could not censor or specifically condemn members for making anti-Semitic remarks, rushed to formally condemn the President of the United States for what democratic leadership considered "racist" remarks. The formal resolution (H Res 489) condemned the President's remarks directed at certain members of congress. The vote was 240-187, with every democrat voting in lock step.

Perhaps it was Pelosi's way of trying to trap Republicans by creating a situation where Republicans would have to vote on a Trump statement. Something like asking Trump nominees about how they feel about Trump statements.







One big problem:

The problem was the rules of the House forbid it. House rule XVII, clause 1(B), requires remarks on the floor "be confined to the question under debate, avoiding personality."  Georgia rep Doug Collins (R) called her on it:


Collins immediately stood and asked if Pelosi wanted to "rephrase that comment."
"I have cleared my remarks with the parliamentarian before I read them," Pelosi claimed, before walking away to applause.
"Can I ask the words be taken down? I make a point of order that the gentlewoman's words are unparliamentary and be taken down ," Collins said.

The chair, Rep. Emanuel Cleaver, (D) Then called for compliance: "The chair will remind all members, please, please, do not make personality-based comments" 



The confused Emanuel Cleaver

Collins then repeated his request as House democrats talked with the House P arliamentarian. While that was going on Pelosi let the House floor, which is another rule violation! Then Clever (the Chair) walked off! Rep Steny Hoyer (D) eventually took over the chair, then read a statement: "The words used by the gentlewoman from California contained an accusation of racist behavior on the part of the President, the words should not be used in debate, " he said, affirming the House parliamentarian's decision and technically banning Pelosi from speaking on the House floor for the rest of the day.

Then House democrats quickly voted to change the rules, restoring Pelosi's words and restoring her speaking privileges.

Democrats at work!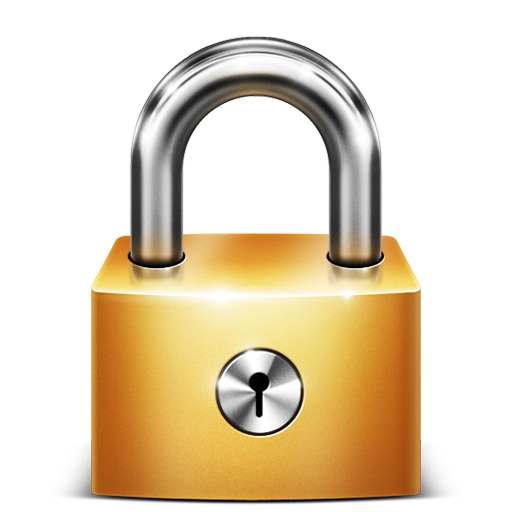 Article is Locked