By:
Vic Eldred
•
3 months ago
•
32 comments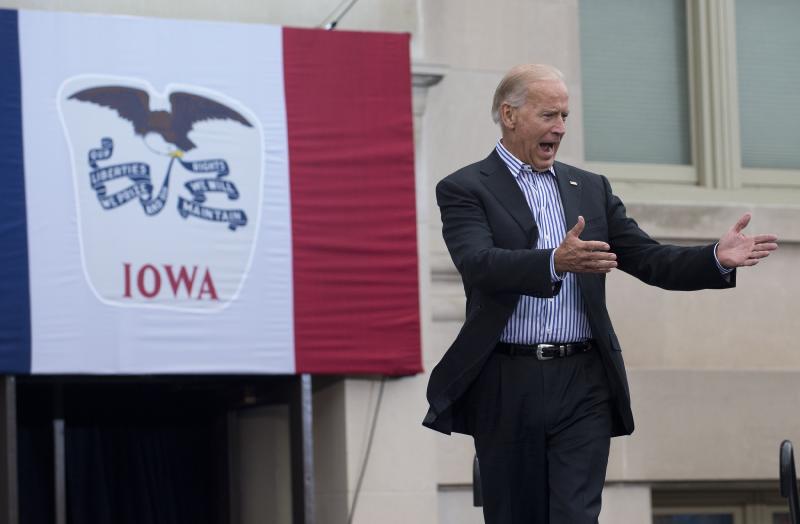 "I mean, you got the first mainstream African American who is articulate and bright and clean and a nice-looking guy," Biden said. "I mean, that's a storybook, man."
This past Thursday Joe Biden made a campaign stop in Iowa. It was a gaffe filled day for Biden, who can't seem to stop himself from making needless mistakes.  Feeble mindedness usually comes with age, but in Biden's case it has been going on for years. The most egregious statement was covered by one of our members here on WTP and by a few news outlets. The msm gave it little coverage.

Early in the day before a crowd of supporters in Des Moines, he told the crowd "We choose truth over facts!"  His supporters cheered him as if he just made a credible statement. Then he went on to the more well known gaffe of "poor kids are just as bright and just as talented as white kids." There is plenty wrong with that statement. It was as if Joe didn't think there were any poor whites. Then he scrambled to fix it by adding "wealthy kids, black kids, Asian kids." Later he got confused about who the British Prime Minister was. "You had people like Margret Tha– excuse me."  It wasn't the first time he got Margaret Thatcher, the former Prime Minister, who died of a stroke in 2013 mixed up with the current Prime Minister, Theresa May. Evidently Biden's mind is wrapped around the fact that the Prime Minister is a woman. What's the difference?
Prior to his Iowa stop, Biden offered his condolences to the people of Houston & Michigan for the shootings in El Paso and Ohio.

Little of Biden's mental deficiencies seems to rise to the level of the President's rhetoric as far as the msm is concerned. Biden's gaffes are little more than an inconvenience for the people who have lied to the American people about a Russia conspiracy involving the President. They don't love Biden the way they loved Obama. Biden to them may just be the only way left to defeat the President. The last arrow in the quiver. Biden was Obama's VP and has tremendous support from black Americans. He seems to be the moderate in the DNC's field of radical candidates. So, for now, at least, the media will stand by him and his words won't matter!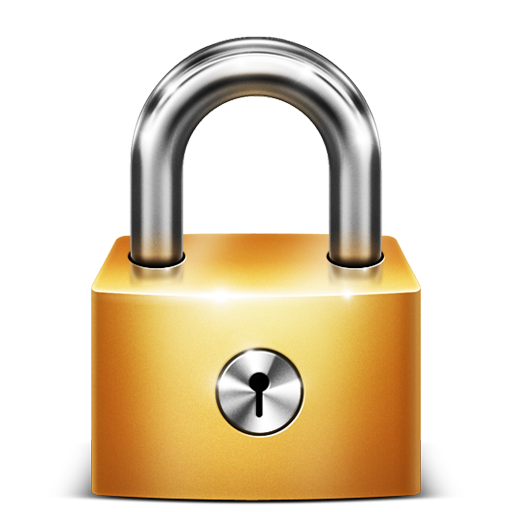 Article is Locked