Trump makes an interesting observation
By:
Vic Eldred
•
7 months ago
•
118 comments
Last night in an interview with Fox's Sean Hannity, President Trump disputed whether Abraham Lincoln got worse press than Trump did. Please note the President's words. He has made that statement before. Yet the media covers it by removing the reference "by the press" and adding to Abraham Lincoln - who was assassinated,  thereby making it seem as though President Trump was comparing the overall hostility the two leaders faced! 

The interview:


I thought it was an interesting comparison. Obviously Lincoln was a focal point of national division in his time, since he represented the young abolitionist party (the GOP's first policy goal was the end of slavery) and the southern states seceded from the Union as soon as Lincoln was elected President. Lincoln then presided over a bloody Civil War which was waged throughout his Presidency. Clearly no other President faced such adversity, but to be fair Trump made his comparison based on press coverage.
Without even looking back to see what the newspapers of the day said about Lincoln, we know that in the 1860's there was no internet, social media, TV or radio. News was only carried by newspapers. To avoid the usual effort to contradict minute details I shall without debate assume there was a good literacy rate throughout the country in the 1860's and let us also assume that all the coverage was negative. There still wasn't a 24 hour news cycle with tv screens blasting the President 24/7. Lincoln never faced any questions about his loyalties to the United States of America. There was no false narrative about a conspiracy with a foreign power. There was no question of Lincoln's legitimacy. BTW, like Trump, Lincoln did not win a majority of the popular vote. (The four candidates running for the Presidency has become well known - no need to use it here)
When those factors are considered Trump's gut feeling makes sense. I have to give him the nod on this one.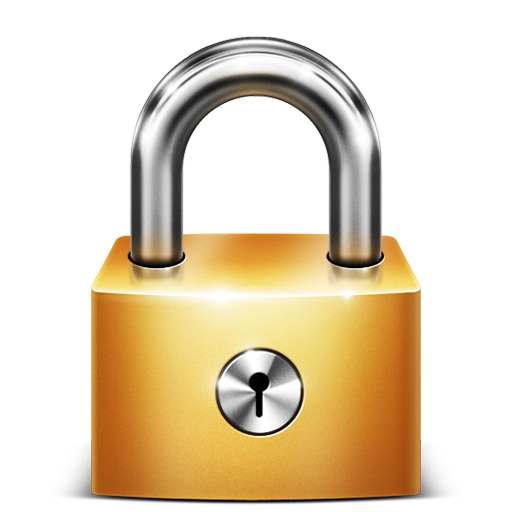 Article is Locked