By:
Vic Eldred
•
9 months ago
•
70 comments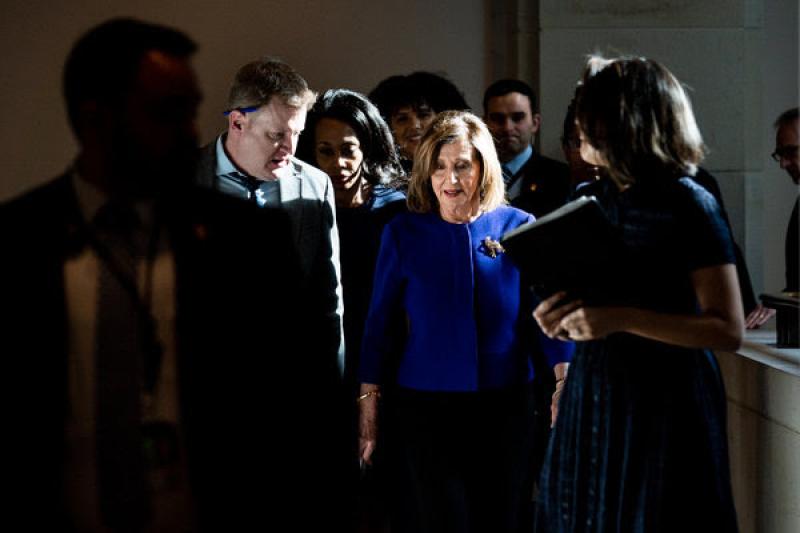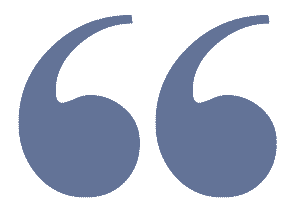 "I'm not holding them indefinitely," Pelosi said during her weekly press conference. "I'll send them over when I'm ready, and that will probably be soon."
The Speaker has put herself out on a limb possibly via some ill conceived advice from leftist law professor Lawrence Tribe. The whole notion of coercing the leader of the US Senate to conform to a trial dictated by the Speaker of the House was almost doomed to failure from the start. What did Pelosi want? The Speaker has always said that she wants more details about the Senate trial before she sends the articles over, including potentially viewing the Senate resolution.

"Tell us the rules so we know what they are and can then appoint managers and transmit articles to the Senate! "

Now the Senate is ready to pass a measure which would change Senate rules to allow the charges to be dismissed without a trial if they are not delivered within 25 days. You may recall that the House impeached the President on Dec 18. Even Senate democrats are calling for Pelosi to give up on the standoff. Her moderate House members must be squirming in their seats, the longer this goes on.

Senate Leader McConnell has instructed Senate members to "stick around" next weekend. That would mean that either Pelosi turns over the articles of impeachment within the next 7 days or the Senate will take action. It leaves Pelosi in a terrible position. Either she backs down and hands over the articles within 7 days (losing face with all those adoring progressives) or the Senate will no longer extend the courtesy of waiting for the "Speaker of the House" to hand them over. Pelosi's gambit for a pre-trial agreement to call new witnesses has effectively been trumped by Mitch McConnell.


My guess is that Pelosi will blink & hand over the Articles within 7 days.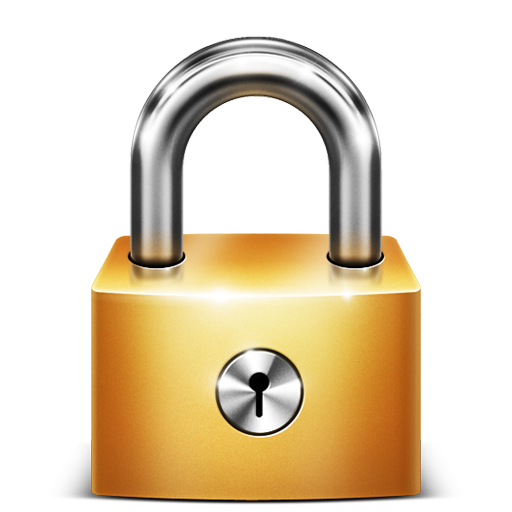 Article is LOCKED by author/seeder