The Stars may be aligned for Bloomberg
By:
Vic Eldred
•
9 months ago
•
31 comments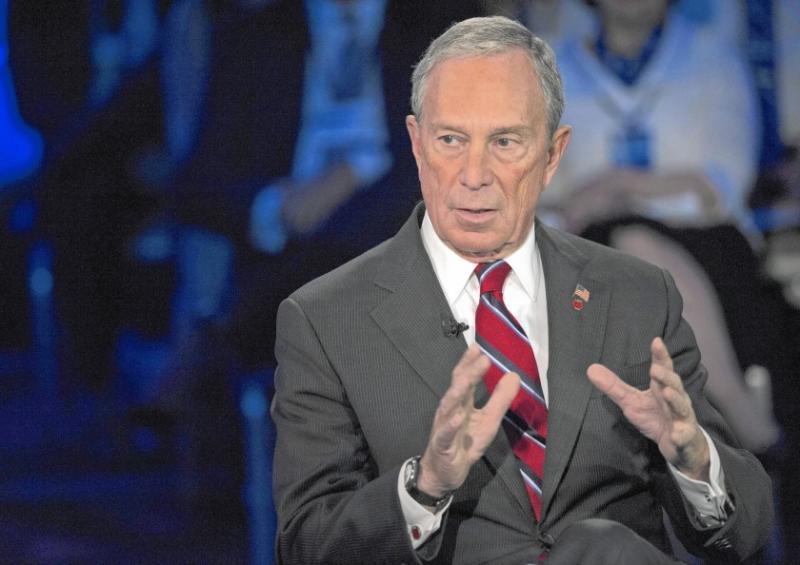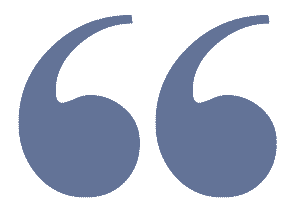 "And I said, 'We just can't have another four years of this.' And then I watched all the candidates. And I just thought to myself: 'Donald Trump would eat 'em up'."
The Iowa Caucus is only 3 weeks away. The democratic party is still torn between the moderate elements who seek somebody who can beat Donald Trump and the more radical wing which simply wants to vote for those candidates who share their world view. It's an old story for the party. Moderate democrats force themselves to be pragmatic and the extremists simply vote for those whom they fall in love with. The race going into the early primaries is still wide open:

" A new  Des Moines Register poll  out Friday showed the four leading candidates — Biden, Sanders, Sen. Elizabeth Warren, D-Mass., and former South Bend, Indiana, Mayor Pete Buttigieg — within the margin of error of each other. And some 6 in 10 likely caucusgoers say they're still open to being persuaded."

https://www.nbcnews.com/politics/2020-election/no-earthly-idea-who-will-win-iowa-caucuses-5-keys-n1114106

It is expected that the extreme candidates like Sanders or Warren could take one or more of the early primaries, with the designated "moderate" Joe Biden counting on his black support to take South Carolina. What if the first 4 primaries are split up that way, with three or 4 candidates dividing up the spoils? That would surely favor the candidacy of Michael Bloomberg. Bloomberg could then come in and pick up delegates in the important primaries that follow.

Listening to Bloomberg it occurred to me that he at least appears to be a moderate. It is highly debatable if he really is, however he has certain advantages over Biden in this all important category. The most obvious being that Bloomberg may be the rare democrat who could hold his own on a debate stage with Donald Trump. Biden would be savaged by Trump within 15 minutes. Sanders & Warren would not only have a tough time with Trump but they are too extreme for a general election. Buttigieg, who looks and sounds like an elitist, is another who would have a hard time in a general election. The others are falling by the wayside. Bloomberg also has governing experience. Twelve years as Mayor of the nation's largest city. He has name recognition. He has support from law enforcement as well environmentalists. Finally there is money and Bloomberg has plenty.

I hate to make such a prediction considering the fact that at this time Bloomberg dosen't even have 15% support within the democratic party. I have to believe that democrats will at some point come face to face with reality. Yes, I definitely see this happening, either via a big Super Tuesday performance by Bloomberg or an eventual brokered convention - it will have to be Bloomberg if democrats are to have a chance. It's right in front of our eyes. You can't help but see all the Bloomberg commercials on tv. It seems like it's either him or the Shriners Hospitals for Children commercials (which I end up writing a check for -it's so unfair!).

It's in the air - the democrats are going to figure it out!

It's Bloomberg!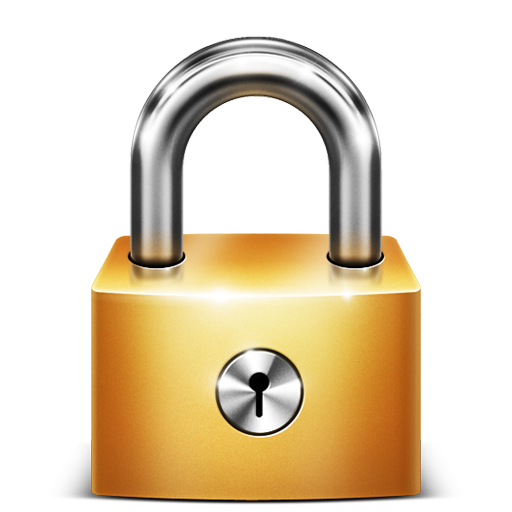 Article is LOCKED by author/seeder