By:
Vic Eldred
•
9 months ago
•
12 comments
Last night the Louisiana Tigers and their exceptional QB Joe Burrow capped a memorable season by defeating No 3 Clemson by a score of 42-25. The Tigers earned their fourth national title capping off a 15-0 season. Burrow's five TD passes and 463 yards passing are the most for a BCS or College Football Playoff title game. 






The game, held at the New Orleans Superdome, featured the President and First Lady walking onto the field as the crowd went wild with applause. A 180 degree difference from when the President attended a World Series Game in Washington DC - the land of the 'beltway bandits" lobbyists and overpaid federal government officials. The city which benefited most from the "Stimulus package."  Loud chants of  "U-S-A" were heard throughout the stadium. It was a sight to behold!

The President even got a visit from libertarian actor Vince Vaughn.





A great time was had by all. 
Congrats to the new College Football Champs.

Most of all, I wish the best to the people of Louisiana.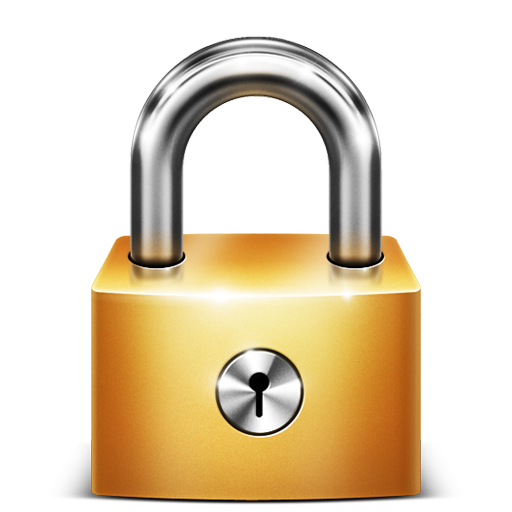 Article is LOCKED by author/seeder