By:
Vic Eldred
•
9 months ago
•
186 comments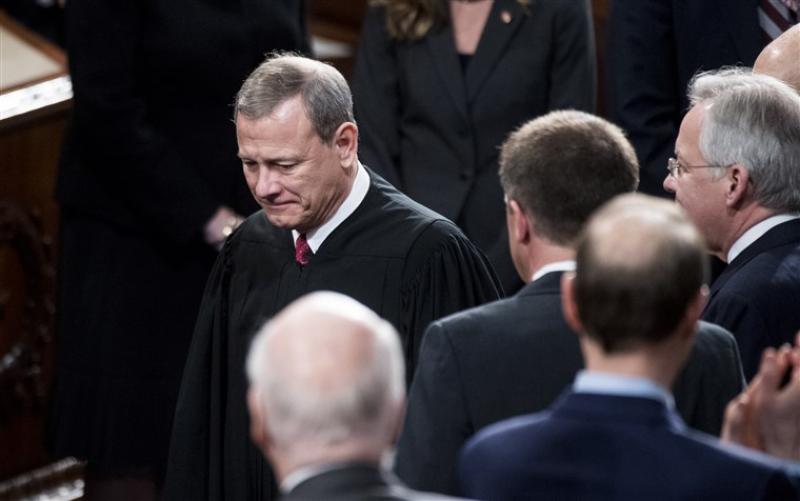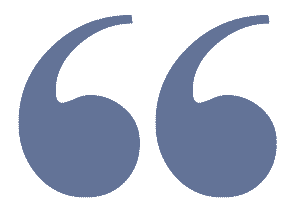 "Under the impeachment rules of the Senate, we'll take the matter up. The chief justice will be in the chair ... We intend to do our constitutional responsibility
As the Articles of Impeachment are transferred from the House of Representatives to the US Senate, amid much fanfare, the trial will be much more somber and deliberate, in stark contrast to the inquiry conducted by the House. Yesterday Pelosi and co had their last moment of self-aggrandizement.

At 12PM the articles of impeachment will be delivered. The seven impeachment managers selected by Pelosi are: Reps Nadler, Schiff, Crow, Garcia, Demings, Jeffries and Lofgren. Six of the seven supported impeachment before the Ukrainian phone call.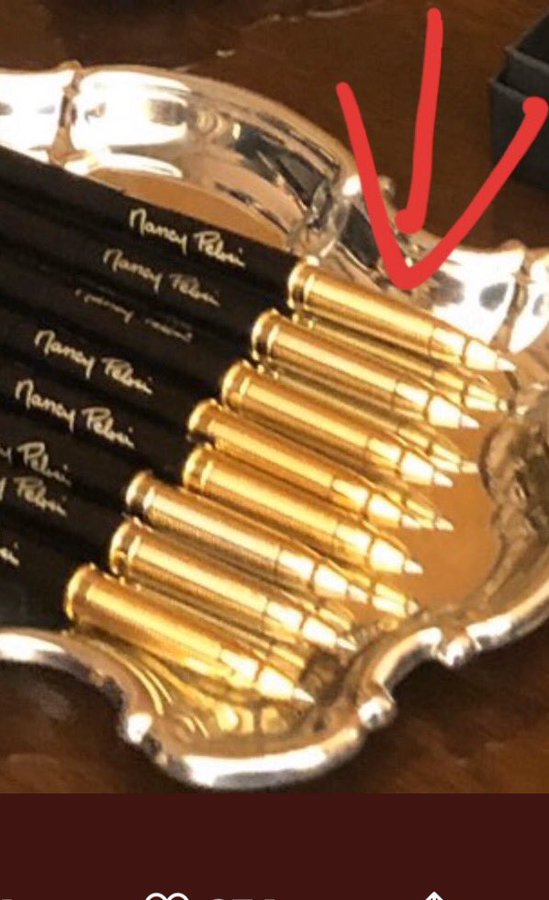 Pens given out by Pelosi to "commemorate" the impeachment of a duly elected President.


At 2PM Chief Justice Roberts will be sworn in. (The same Justice who once clashed with the President.)


The opening rules for the Senate shall be:


Senators will not be able to bring electronic devices on the floor, speak to others while on the floor or bring reading material unless it's related to impeachment.

Senators are expected to be in their seats as they listen to House managers and Trump's team make their respective cases. 

Video evidence is not allowed

The Senate will be in session six days a week


Yet to be decided:


After opening arguments from Senators a vote will be taken on whether to call witnesses (At least 4 Republican Senators are needed to vote YEA)

Senators are expected to be able to submit questions through Roberts, who will read them aloud.

The Senate sergeant-at-arms and the Senate Rules Committee are preparing new press restrictions 

Senate's deliberations are expected to be televised, though senators could go into "closed session," where they would turn off cameras and remove reporters for a private discussion.

Most important of all the Senate leader, Mitch McConnell may decide that the House needs to be finished with it's investigation before the trial can begin. It would undermine a trial to have an ongoing investigation going on, complete with media leaks and bombshell press reports. 


The verdict:

67 votes will be required to convict Trump and remove him from office. That means 20 Republicans and every democrat would have to vote for a conviction. About as likely as it is wrong! On the other hand a vote along party lines would more than exonerate the President. The Senate could even declare these two particular articles of impeachment to be frivolous! It would be a confirmation of everything the President has said about the impeachment. President Trump would then have the very possible unique distinction of being the only President to be impeached and then re-elected.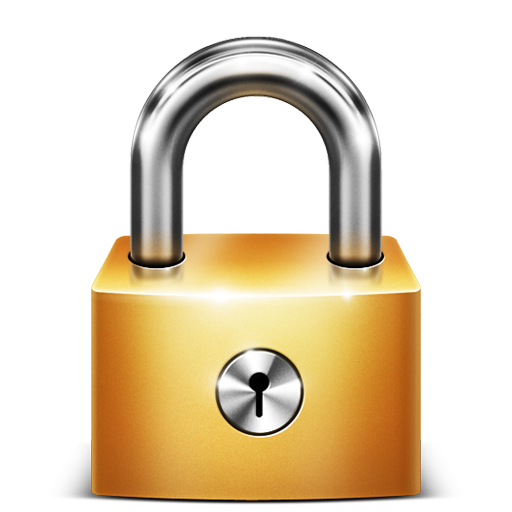 Article is LOCKED by author/seeder