By:
Vic Eldred
•
9 months ago
•
137 comments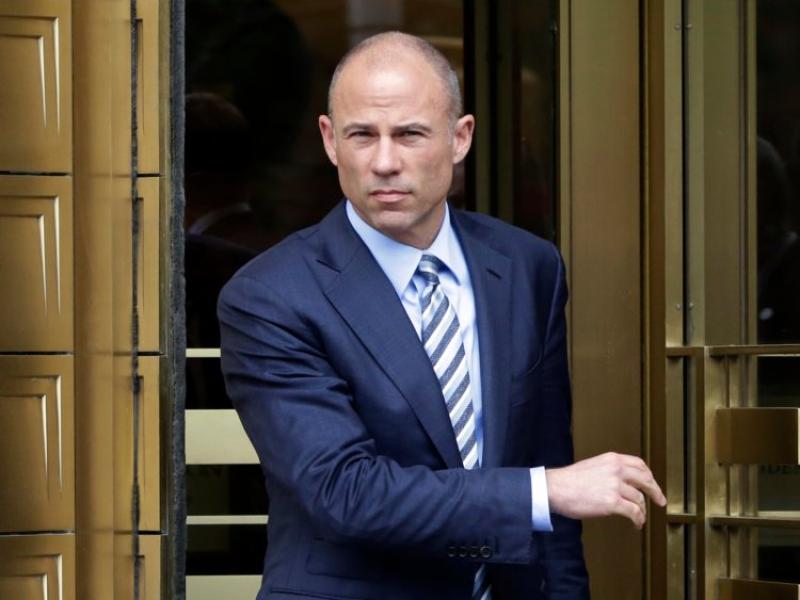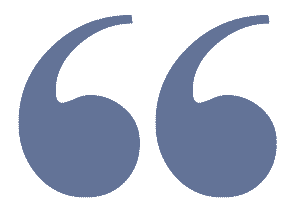 "Bif: If I were you, the last thing I would be doing is referencing other people getting out of federal prison. Because after you are indicted, you will likely be passing them on your way in. BTW, they don't have silver spoons or gold toilets in the joint. Buckle up Buttercup."
Once upon a time there was a lawyer who represented a porn star. He became a media darling not because he representing a porn star, but because he was representing her in a case against a President the media despised. In the case of the porn star he sought to invalidate a nondisclosure agreement involving the President. I never understood how one can simply violate an agreement in which the person has already accepted payment for their silence. I guess my instincts were right - he lost that one big time. A federal judge dismissed the defamation lawsuit and ordered the infamous "Stormy" Daniels to pay President Trump's legal fees. That fact, like many others, got lost along the way. It seems the cocky lawyer, who threatened to take down a President, had become a beloved figure by the left wing media.

The lawyer became a household name. His name was Michael Avenatti and his road to stardom was paved with his attacks on the President via various legal issues from Stormy Daniels to Michael Cohen. In the end he was exposed as a devious liar, but prior to his downfall, he was heralded as the man who would take down Trump!



The media even fancied him as a presidential candidate!  It seems the only media outlet not to be taken in was Fox News. As a matter of fact it was Fox's own Tucker Carlson who challenged him to come on his show. Tucker had already been describing him as " the creepy porn lawyer. " Avenatti accepted and it didn't go well for Avenatti. Funny, how easy it is to stand up to a bully. Well done Tucker! Fox News can stand tall at a time when American journalism no longer exists in certain places.



In 2018, during the Kavanaugh hearings, Avenatti announced that he had a client who made additional allegations against Kavanaugh, as both a witness and a victim of his inappropriate behavior, and that she would soon come forward publicly. She turned out to be yet another of the false accusers rolled out during the democrats scheme to defame & topple Judicial nominee Brett Kavanaugh.

Thus began the fall of America's most vocal celebrity lawyer. To date Michael Avenatti has been indicted on charges of extortion, fraud, and embezzlement - including stealing millions from a paraplegic client. Prosecutors maintain that Avenatti continued to engage in criminal acts even after his indictment.

But what of the media which once had him appearing on TV on an almost daily basis?  They worshiped the man because of all the mean spirited things he said about the President. Now they are silent. Avenatti's once infamous boast's against the President and his son are hard to find on the internet. It's like he never existed.

Avenatti will get the justice he earned, but what of the liberal media?

Where is their reckoning?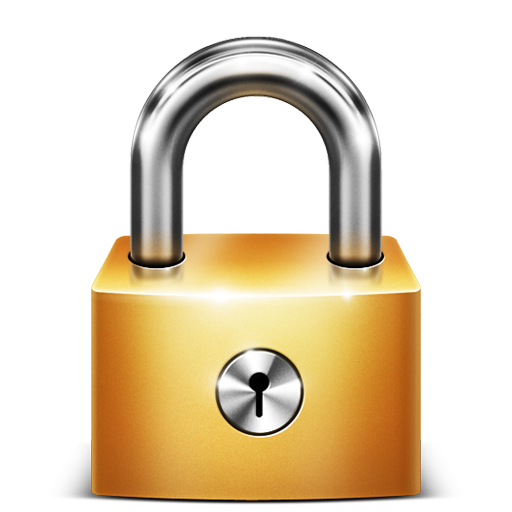 Article is LOCKED by author/seeder