The debasement of the US Senate
By:
Vic Eldred
•
8 months ago
•
118 comments
Chuck Schumer is clamoring for witnesses, documents and in reality a rolling investigation. For weeks Schumer has been in front of news cameras complaining about how the US Senate may conduct the trial of the President. After a one-sided partisan process in the House, democrats are worried that their rush to impeachment will be quickly dismissed in the Senate. Therefore the circus is now being transported to the more distinguished chamber.

Schumer has refused to negotiate with the Senate leader on the rules and now seeks to hijack the trial and control it in the same manner that Adam Schiff controlled the House proceedings. We can expect the partisan warfare to begin within a few hours. All of the norms of decency shall be upended and in the end the country will continue to be divided.











Stay tuned as the impeachment supported by only one party moves to a trial.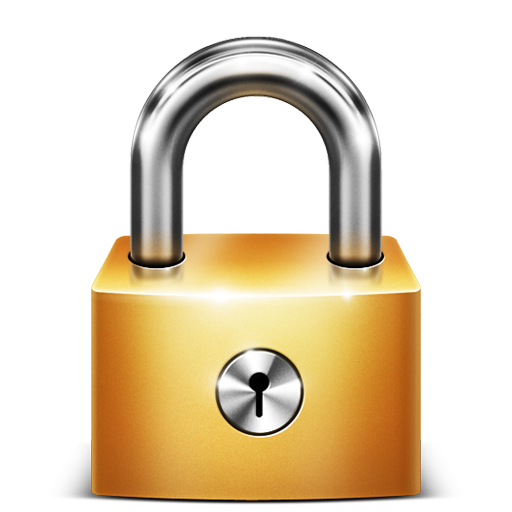 Article is LOCKED by author/seeder