By:
Vic Eldred
•
2 months ago
•
62 comments
Today President Trump will unveil his fiscal year 2021 budget.

This budget will set the President's spending priorities:

Total Budget: $4.8 Trillion

$740.5 Billion in Defense Spending
$590    Billion in Domestic Spending

$2 Billion in new border wall construction

$1.4 Trillion for an extension of the Trump tax cuts over a 10-year period 

A 21% cut to the State Department and foreign aid spending

In addition the President is looking to tackle one of former Speaker Paul Ryan's complaints -  ENTITLEMENT SPENDING:
"non-defense discretionary programs" (a $2 Trillion cut over the next decade) and certain costly "mandatory programs" (another $2 Trillion cut over the next decade).
$130 billion savings from Medicare
$292 billion savings from food stamp and Medicaid programs by enacting new work requirements for beneficiaries
$70 billion savings via a clamp-down on eligibility for federal disability benefits.



Democrats are not expected to take kindly to the proposals (many have expressed their displeasure) and will have their own counter plan.

Key administration officials will be explaining the details for much of the week.


Meanwhile in the US Senate, 5  more Judicial nominations will proceed to a vote.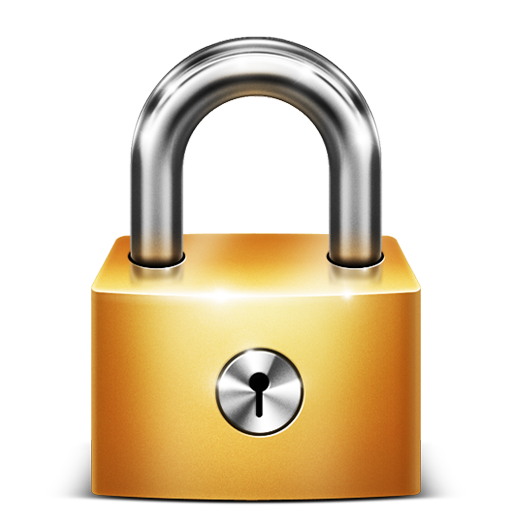 Article is Locked by Moderator