By:
Vic Eldred
•
4 months ago
•
114 comments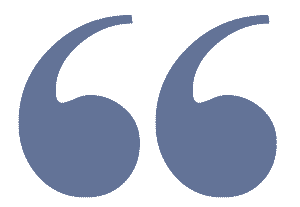 "At last, we have a deal," McConnell said at 1:37 a.m. He said the bill would inject "trillions of dollars" into the economy "as fast as possible." "This is a wartime level of investment in our nation. … The American people are already rising to this grave challenge and the Senate is about to follow suit."
In the early hours of the morning the White House and the US Senate reached a deal for a $2 Trillion Stimulus package to save the nation's economy.

The House is expected to approve the measure by unanimous consent following a Senate vote,thus placing the largest stimulus measure in American history on the president's desk after days of political stunts by Nancy Pelosi and Chuck Scumer.

There was a standoff for a brief time yesterday, but when details of what House democrats wanted to add to the bill became known, it was impossible for Pelosi to stand in defiance as the American people would most likely make the democrats pay in November. The handwriting was on the wall. Too much of the dirty details leaked out. I'm proud to add - right here on NT!

Instead the Senate Leader was able to tell the American people that "help was on the way!"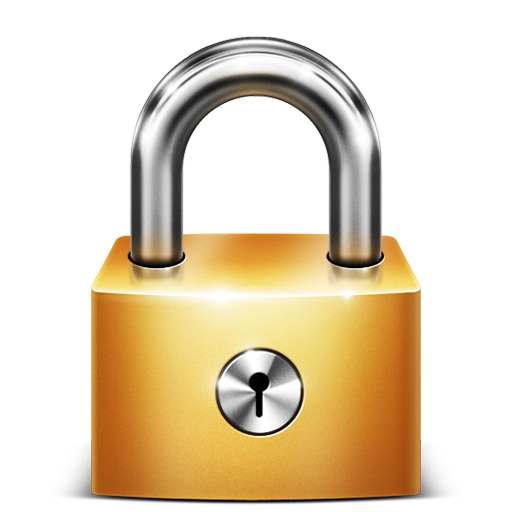 Article is Locked