The strange case of a follow-up Memo
By:
Vic Eldred
•
4 months ago
•
55 comments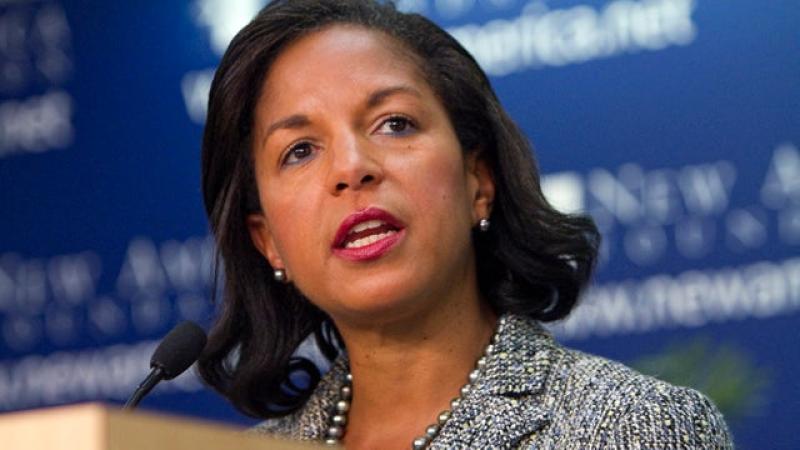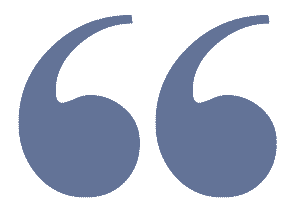 "The American people deserve the full transcripts so they can judge for themselves Michael Flynn's conduct.".....Susan Rice
On January 20th 2017 (Inauguration Day) The outgoing president's National Security advisor, Susan Rice, sent a memo to herself. The memo memorialized a meeting between then president Obama and what has become a rogue's gallery of disreputable Intelligence agency chiefs, fifteen days earlier, on January 5 2017.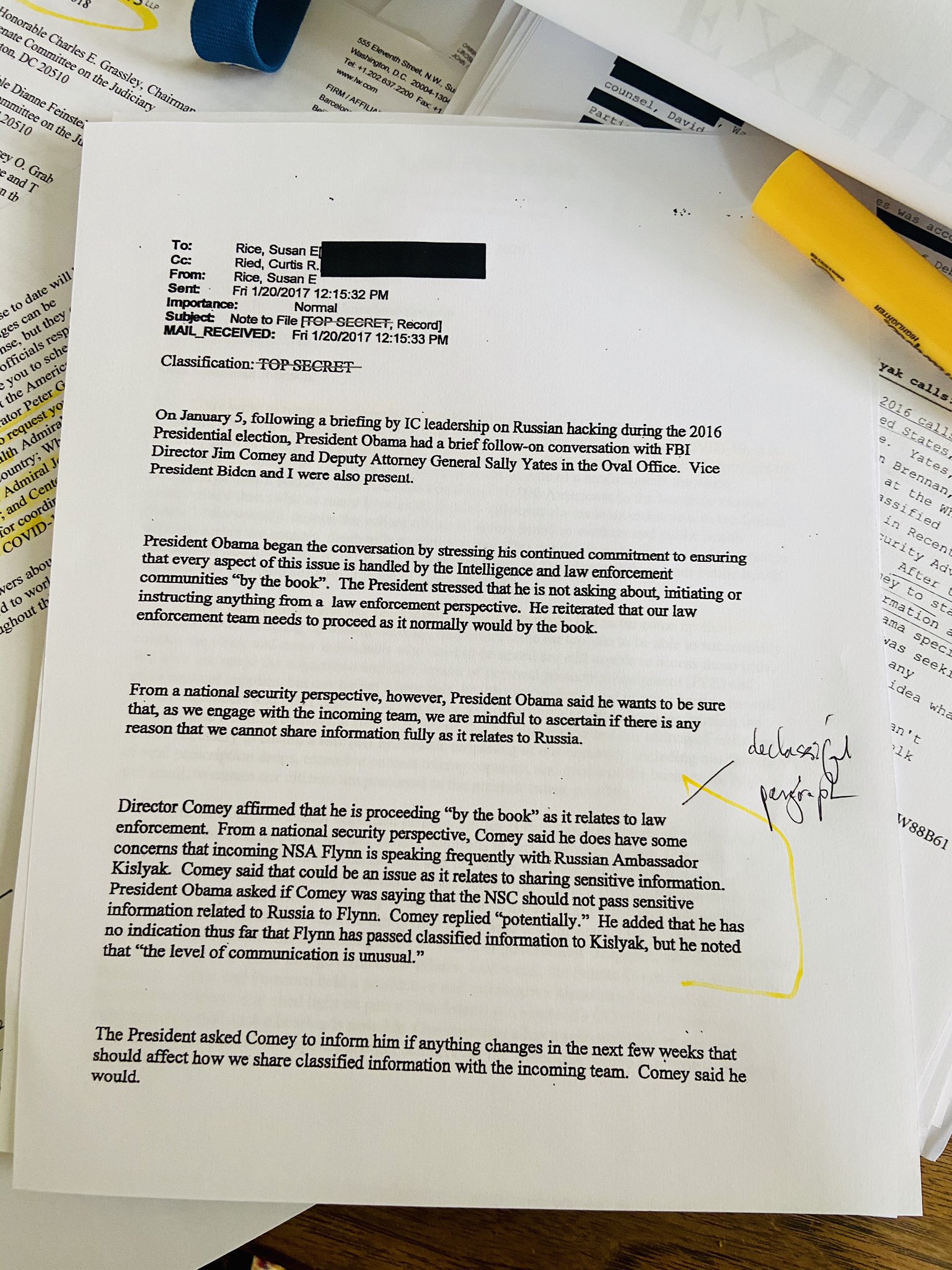 The memo has recently become declassified via the courageous acting Director of National Intelligence Richard Grenell. The memo itself is highly suspicious on many levels. First it was written as an afterthought 15 days after the meeting took place. Second, it goes to great pains to repeatedly claim that president Obama wanted his intelligence agencies to do everything "by the book".  Why would Rice keep mentioning that?  Most important is the lasting impression that Rice is implying that it was Comey who provided reasons for spying on and lying to the incoming administration. Believe it or not this memo from Susan Rice to Susan Rice was classified as "Top Secret"!

Here is the portion that was already known:

"On January 5, following a briefing by IC [intelligence community] leadership on Russian hacking during the 2016 presidential election, President Obama had a brief follow-on conversation with FBI Director Jim Comey and Deputy Attorney General Sally Yates in the Oval Office. Vice President Biden and I were also present.

President Obama began the conversation by stressing his continued commitment to ensuring that every aspect of this issue is handled by the Intelligence and law enforcement communities "by the book". The President stressed that he is not asking about, initiating or instructing anything from a law enforcement perspective. He reiterated that our law enforcement team needs to proceed as it normally would by the book.
From a national security perspective, however, President Obama said he wants to be sure that, as we engage with the incoming team, we are mindful to ascertain if there is any reason that we cannot share information fully as it relates to Russia.

Here is the recently declassified portion:

"Director Comey affirmed that he is processing "by the book" as it relates to law enforcement. From a national security perspective, Comey said he does have some concerns that incoming NSA Flynn is speaking frequently with Russian ambassador Kislyak. Comey said that could be an issue as it relates to sharing sensitive information. President Obama asked if Comey was saying that the NSC should not pass sensitive information related to Russia to Flynn. Comey replied "potentially." He added that he has no indication that Flynn has passed classified information to Kislyak, but he noted that "the level of communication is unusual."


If anything from Susan Rice can be believed (she was as many recall the Benghazi liar), then one must wonder about the things that Comey is supposedly saying to then president Obama. Comey claims that Flynn "is speaking frequently with Russian Ambassador Kislyak", yet he admits that Flynn hadn't said anything treasonous to the Ambassador. Everything in this part of the memo is highlighting Comey's advice for the president.

We now know that the day before the infamous meeting took place the FBI was about to close their secret investigation of Flynn, yet it was at the last minute kept open.


I don't know how close to the truth the Rice memo is, but I believe it was written out of concern that one day the truth of the "Russia investigation" would see the light of day. 





As of last night Susan Rice was calling for the declassification of "all" the Flynn/Kislyak conversations.

How about we also declassify Obama's Jan 5th meeting?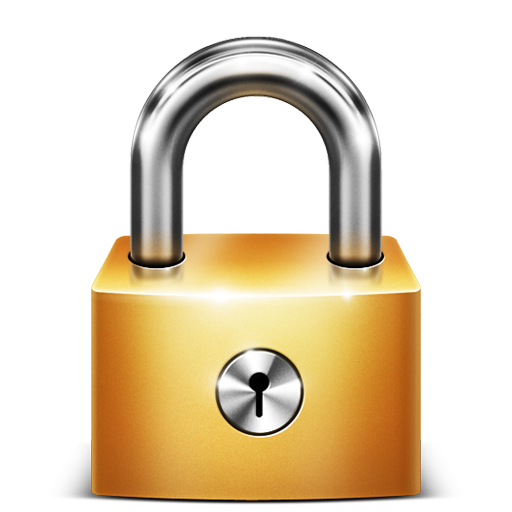 Article is LOCKED by author/seeder