By:
Vic Eldred
•
4 months ago
•
48 comments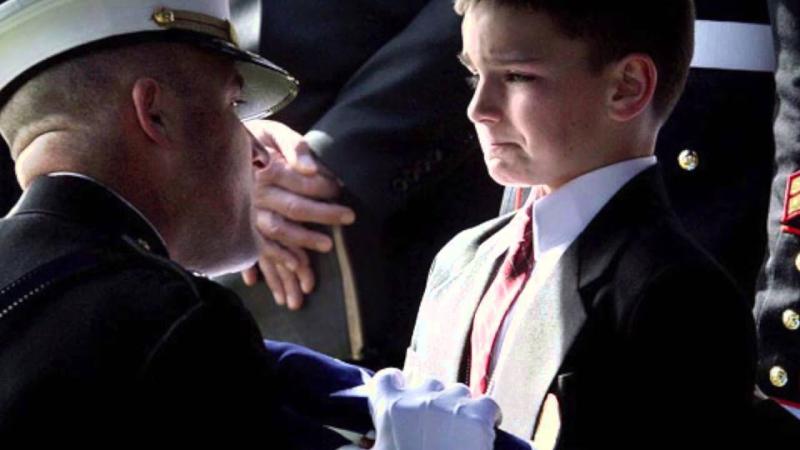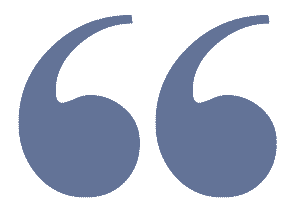 "I can't claim to know the words of all the national anthems in the world, but I don't know of any other that ends with a question and a challenge as ours does: Does that flag still wave o'er the land of the free and the home of the brave? That is what we must all ask.".....Ronald Reagan..Arlington National Cemetery
Monday May 25 is Memorial Day, the day we honor our veterans and the weekend that normally launches the summer season. There is nothing normal about this Memorial day. This time we are a nation suffering from the effects of a once in a lifetime pandemic, needlessly heaved upon the world by Communist China. We are also a nation divided. We are divided via a segment of the population that has chosen to use all the death and misery for political ends. They are conspicuous for their silence on the source of the pandemic. They are the ones who have openly said that the destruction of a prosperous economy was a "silver lining." They are the ones who have subtly tried to take possession of the common precaution of wearing a mask. They are a threat to our freedom and I'm sorry for the need to mention them here.

As we try to return to some semblance of normalcy this weekend, let us try to follow the common sense guidelines of wearing a mask when appropriate, frequently washing our hands and maintaining social distancing. Our senior citizens are still the vulnerable members of our society. Many beaches are open, our back yards (for those who have one) are ideal for a barbecue or a variety of family activities. Most of all let us try and remember what this holiday is all about.






Memorial Day this year will be even more important as America begins to re-open the economy. It's the starting point for the long road back to restoring what was decimated in 2 months of lockdowns. I'm confident that America will come back stronger than ever!
Enjoy and stay safe.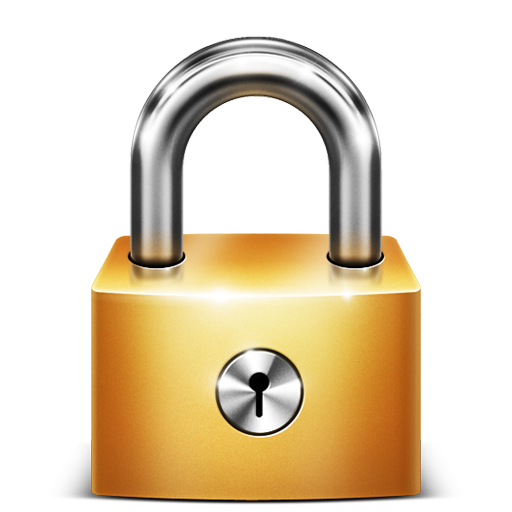 Article is LOCKED by author/seeder