A left Wing Power Surge and the New Order
By:
Vic Eldred
•
3 weeks ago
•
158 comments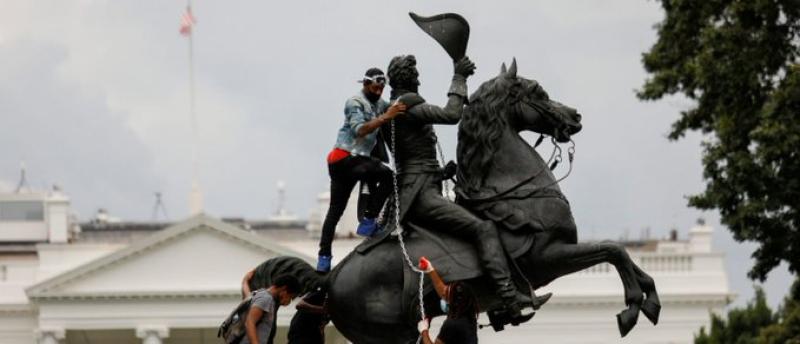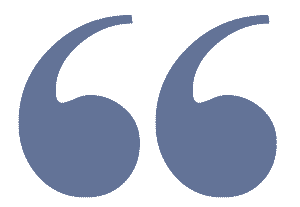 "I will have an executive order very shortly. And all it's really going to do is reinforce what's already there, but in a more uniform way," Trump said.
Since the death of George Floyd the nation has had to endure murder, rioting, looting and vandalism. We have seen statues of all kinds torn down including that of US Grant. A six block section of Seattle is still in the hands of radical extremists. All of it happening in large cities controlled by progressive mayors who are willing accomplices to the radical elements wreaking havoc in their cities. Police forces have been emasculated and ordered to stand by while the demonstrators took total control of the streets.To cap it all of we had yet another "hate-crime" hoax. Thus far it would seem that only the President and the AG are willing to protect life & property. Rioting and arson are federal crimes (you'd never know it!) and 51 individuals have thus far been arrested.

So what can the President do or what should he do?

He has a few arrows in the quiver:


The "Veterans' Memorial Preservation and Recognition Act of 2003"

18 U.S. Code   § 1369. Destruction of veterans' memorials
(a) Whoever, in a circumstance described in subsection (b), willfully injures or destroys, or attempts to injure or destroy, any structure, plaque, statue, or other monument on public property commemorating the service of any person or persons in the armed forces of the United States shall be fined under this title, imprisoned not more than 10 years, or both.
(b)
A circumstance described in this subsection is that—


(1)
in committing the offense described in subsection (a), the defendant travels or causes another to travel in interstate or foreign commerce, or uses the mail or an instrumentality of interstate or foreign commerce; or
(2)
the structure, plaque, statue, or other monument described in subsection (a) is located on property owned by, or under the jurisdiction of, the Federal Government.
https://www.law.cornell.edu/uscode/text/18/1369
Please note the text does not even mention whether the statues were for American veterans who fought for the Confederacy. Not that it matters since a statue of US Grant was recently pulled down. 
Nationalizing the Guard

The President also has the precedent of nationalizing the guard to protect American lives and property. In our nation's history the military has been deployed domestically. The most recent was when Barak Obama deployed
1,200 National Guard troops to the Mexican border in 2010 to help combat drug trafficking and to protect American lives. Most notable would be when President Eisenhower used an executive order to send troops to Little Rock, AR in 1957 to enforce the integration of Central High School. That leads us to the imminent executive order that President Trump is expected to issue. The President has thus far been hesitant to act. That reluctance could be tied to the heavy resistance this President usually faces, especially along these lines, where the left wing media charges him with using authoritarian measures against what they keep claiming to be "peaceful protests" or maybe the President is simply calculating how much the American people are craving for some law & order.
What we know from history:

The so-called "Bonus Expeditionary Force"



That craving for law & order may lead to something yet unforeseen. Of the 5 times the military was used domestically was a very peculiar one from July of 1930. A protest by unemployed veterans (called the "Bonus Army", 15,000 strong) had taken up residence (set up camp) near the government district of Washington DC. Sound familiar? Their demand - the payment of a war bonus promised them by Congress. They too had been infiltrated by left wing agitators, who violently took on the local police. People were frightened by the violence in their midst. The Hoover administration decided to respond with the military, but was careful to select a WW1 hero (winner of 7 Silver Stars - a record + 2 Purple Hearts) to lead the troops with specific instructions on the handling of veterans. 





General Douglas MacArthur



The General's name was MacArthur and he responded with a reactionary zeal as he led infantry, cavalry and light tanks into DC. He chased the protesters right down Pennsylvania Avenue between the White House and the Capitol, right back to their encampment, which he destroyed. The fire from the obliterated encampment raged all night. The residents of DC breathed a sigh of relief. Gen MacArthur soon called for a press conference in which he proclaimed there had been no serious injuries. There had actually been approximately two dozen, including the death of an infant who died from the tear gas. MacArthur had also disregarded every one of the explicit orders from president Hoover. MacArthur could have entered politics at that point. He would have had a large following.





As much as the left thinks they hate this President, they have set events in motion that pave the way for somebody who will be their true enemy. 





I'm waiting for it.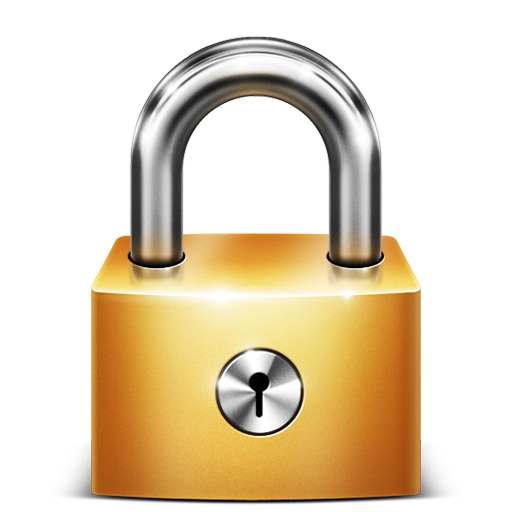 Article is Locked