By:
Vic Eldred
•
one week ago
•
66 comments
Sadly the wearing of masks and the taking of prescription drugs have become political symbols in this country with progressives trying to own the wearing of masks. I wear a mask whenever I go out and I use social distancing. I wash my hands thoroughly whenever I come home - It's the first thing I do.

I urge everyone to wear masks whenever they go into a public place like a store and I urge them to even put masks on those sweet innocent kids as well. It is the sad time in which we exist. 

That being said, this is unforgivable:




Forget the balance of that tape - To look into the eyes of young children and say "I hope you all die!" is unforgivable!

Then again what else can we expect from the crazies we live with?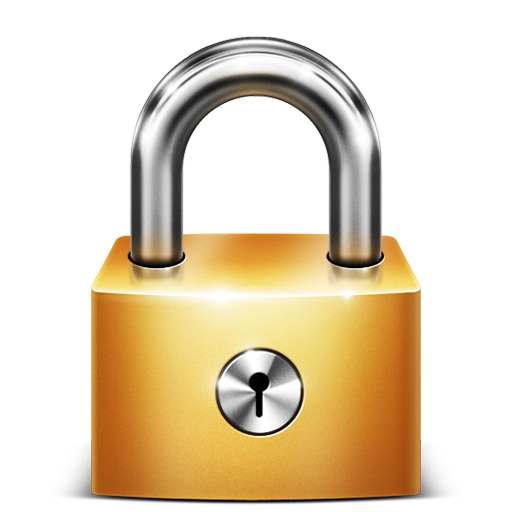 Article is Locked