By:
Vic Eldred
•
2 months ago
•
111 comments
Kyle Rittenhouse is a 17-year old Antioch, Ill., resident whom prosecutors have accused of fatally shooting two men & wounding another amid violent protests in Kenosha, Wisconsin.
A judge will decide at a hearing on Sept. 25 whether Mr. Rittenhouse will be extradited to Wisconsin, where he would be tried as an adult. Mr. Rittenhouse could face life in prison if convicted of first-degree intentional homicide.

Last night we heard from Kyle's attorney. The incident sounds like a case of self defense and his attorney seems to be using film/evidence from the New York Times - It seems that Kyle was guarding a store when he was chased by a mob and shot at.

This is that side of the story courtesy of Tucker Carlson:




In another video taken Tuesday by Richard McGinniss (the Daily Caller), Rittenhouse is explaining why he was there earlier that night -  "People are getting injured, and our job is to protect this business, and part of my job is to also help people". ....Kyle Rittenhouse.

As with all of these riots police were either nowhere to be found or obviously ordered to stand down as the mayhem continued. Oddly enough, in this case - the American Civil Liberties Union of Wisconsin and the national ACLU called for the immediate resignation of Kenosha Police Chief Daniel Miskinis and Kenosha County Sheriff David Beth over their response to Tuesday night's shooting. The ACLU only wants protection for rioters it would seem.

I believe Wisconsin has an open carry law. Store owners have a need to protect their businesses, so on it goes.

This is still a developing story.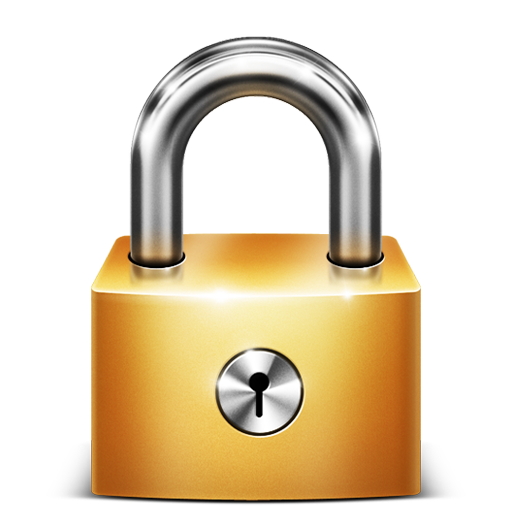 Article is LOCKED by author/seeder