By:
Vic Eldred
•
2 months ago
•
159 comments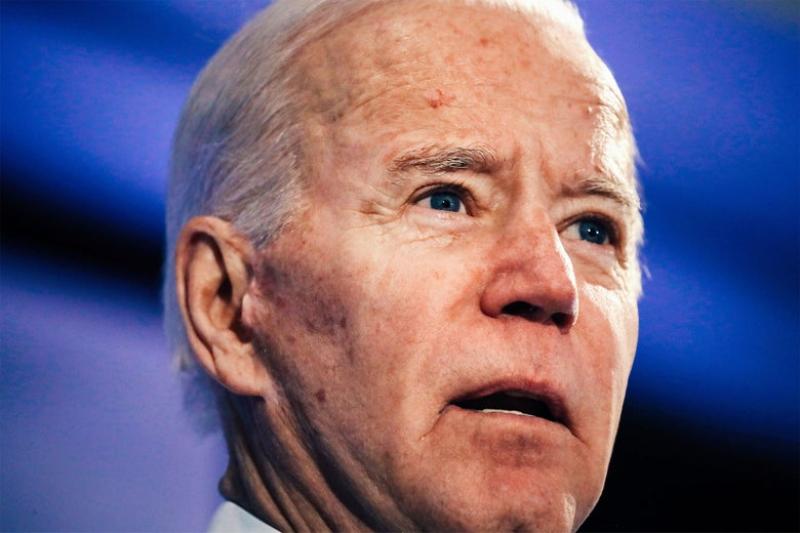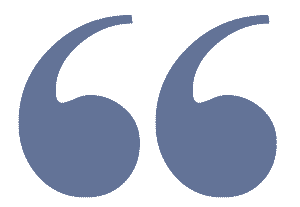 "Freedom of thought is a powerful thing. Joe Biden said if you don't vote for him you ain't black. If you vote for him, you don't know history. Politicians are a dime a dozen," said Henderson, "There are African-American voters all over the country who the media is trying to convince to conform to the same old Democratic talking points. You know what that'll get you? The same old results"
Not long after the GOP Convention, polls, for what they are worth, seemed to be narrowing. As we all know polls can be influenced by such things as how questions are asked, what questions are asked, who is asked and the woke individuals who might just be tallying up the results. We also know that the most accurate form of polling is the internal polling of political campaigns, the kind the public never sees. Thus, it wasn't really a surprise to see Joe Biden forced to leave the safety of his basement and enter the campaign trail recently.

Before I continue, let me say good morning to BLM and progressives in Pittsburgh PA:



Now back to the Biden campaign. This matter of campaigning is really risky business for them since Joe Biden is suffering from severe cognitive disabilities, what seems to me to be along the lines of the beginning of Alzheimer disease. That presents a very large problem. Joe Biden is the very rare kind of candidate who could lose the election with a single gaffe. There are already signs that he and his vice presidential selection are not doing as well as expected among minority voters.

There is another problem as well. The President has enormous energy. He can go from airport to airport, which is where he now holds his modified rallies. He fulfills his Presidential duties even as he campaigns here, there and everywhere. Joe Biden doesn't have the energy for that. Biden has to focus on one thing at a time and he also requires a lot of preparation. Everything has to be written for him - including the questions he takes as we learned when one gutsy woman spilled the beans in Kenosha:



And finally there is the most dangerous game of all. Recently, Nancy Pelosi joined others in warning Biden not to debate the President, lest the nation be treated to the quick witted vs the dull witted. Biden would not be up to a debate and I doubt he would go through with it.

In the meantime, Biden & Harris have politicized the long awaited vaccine by implying that if it comes before the election it can't be trusted.

Dana Bash asked Harris: "Let's just say there's a vaccine that has approved and even distributed before the election. Would you get it?"

Harris: "Well, I think that's going to be an issue for all of us," Harris said. "I will say that I would not trust Donald Trump. And it would have to be a credible source of information that talks about the efficacy and the reliability of whatever he's talking about. I will not take his word for it."

Thus the skepticism we are now hearing about from various people.

At least Biden can count on the dishonest progressive media to drop all kinds of "bombshells" from "unnamed sources." The kind of stuff the left revels in. Unfortunately, neither the media or democratic party leaders can stop the violence generated by the left going on in American cities. Biden will also have to wear that around his neck!

All of this happened to the democrats because the DNC primary came down to Biden and Sanders. Party leaders knew they couldn't win with Sanders, so they had to get behind the hapless Biden. A lot of lipstick has been applied to the pig since then. 



One final thought: The Biden campaign has presented Biden as a moderate, forcing him to take positions counter to those he expressed during the primary. That means he is now reneging on a deal he made with Sanders. I wonder how that plays out?

Oh well, may the best man win.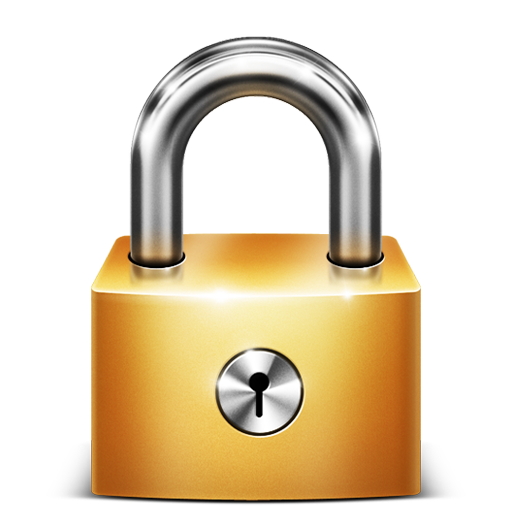 Article is LOCKED by author/seeder