TDS Sufferers LISTEN TO Bobby McFerrin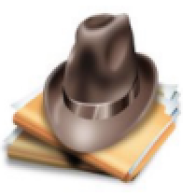 "Don't worry, be happy"
First and foremost, a VERY HAPPY BIRTHDAY to Bobby McFerrin 69 years young today!!
Now, to all those who suffer from severe Donald Trump vitriolic hatred and the worst of the apparent TDS symptoms on a daily basis, you should really stop and take the words of Bobby to heart.
DON'T WORRY, BE HAPPY.