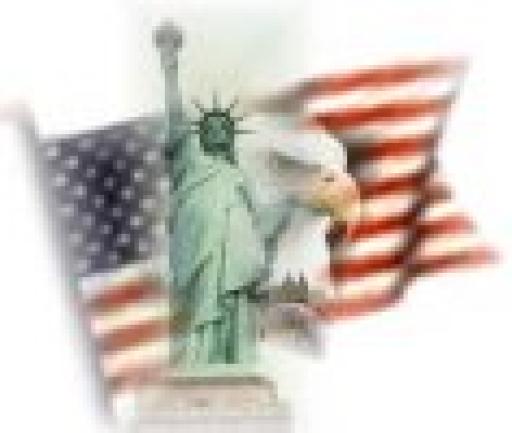 Border chief says 'breaking point' has arrived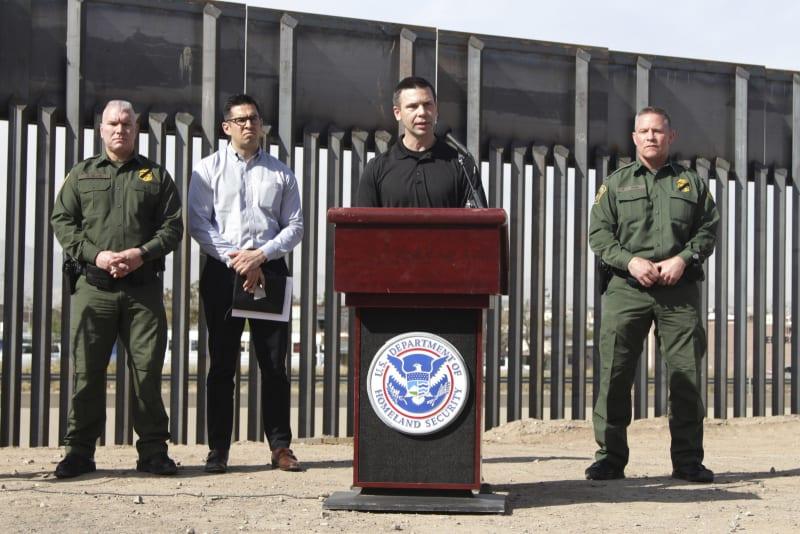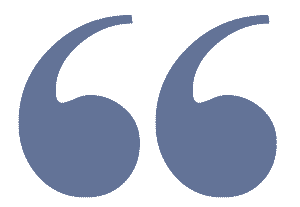 That breaking point has arrived this week at our border,"
Customs and Border Protection (CBP) Commissioner Kevin McAleenan told reporters on Wednesday that the U.S. immigration system has reached a "breaking point" of illegal border crossings.
"Two weeks ago, I briefed the media and testified in Congress that our immigration system was at the breaking point. That breaking point has arrived this week at our border," McAleenan said in El Paso, Texas. 
"CBP is facing an unprecedented humanitarian and border security crisis all along our Southwest Border and nowhere has that crisis manifested more acutely than here in El Paso," he added. 
"For the first time in over a decade, CBP is performing direct releases of migrants when [Immigration and Customs Enforcement] is unable to provide bed space to relieve overcrowding," McAleenan said. 
He also said the high number of immigrant families coming into the country is resulting in illnesses in CBP facilities. He said he has become aware of people suffering from chicken pox, lice, fevers, seizures and heart problems.
"We are doing everything we can to simply avoid a tragedy in a CBP facility," he said. "But with these numbers, with the types of illnesses we're seeing at the border, I fear that it's just a matter of time."
Officials estimate that the number of people trying to cross the southern border could hit 1 million this year, ABC News reported Wednesday . 
Over the past five years, and more markedly since 2017, Central American families have replaced single Mexican men as the bulk of border crossers.

Families tend to surrender themselves to Border Patrol or Customs and Border Protection officers to request asylum in the United States, while individual migrants in the past were more likely to attempt to enter the U.S. surreptitiously.
According to The Washington Post , the overcrowding is the worst around El Paso, Texas, with Border Patrol stations at 300 percent to 400 percent capacity. 
He called on Congress to act to address these issues and also said the government would be asking Mexico to do more.
McAleenan was scheduled to appear before the House Appropriations Committee on Wednesday for a budget hearing, but the hearing was postponed. 
Source:  https://thehill.com/latino/436105-cbp-chief-says-breaking-point-has-arrived-at-border