Trump Says He Built A Great Economy. Numbers Tell A Different Story | Meet The Press | NBC News
Via:
CB
•
2 years ago
•
1 comments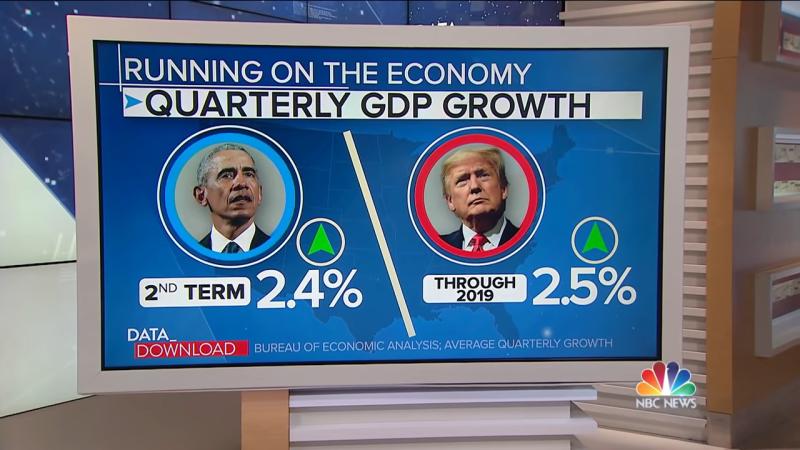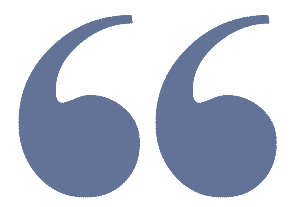 There was nothing drastic that changed from one president to another.
Okay, caught lying Donald in another 'set' of long-running lies. This article is formatted for documenting the facts of the our 'great economy' under our former and current presidents.
Consequently, when the lying wunderkind himself, Donald, and his supporters spread the lie, we can all gather around this video and its relevant facts.
Thanks to Meet The Press host, Chuck Todd and his Team!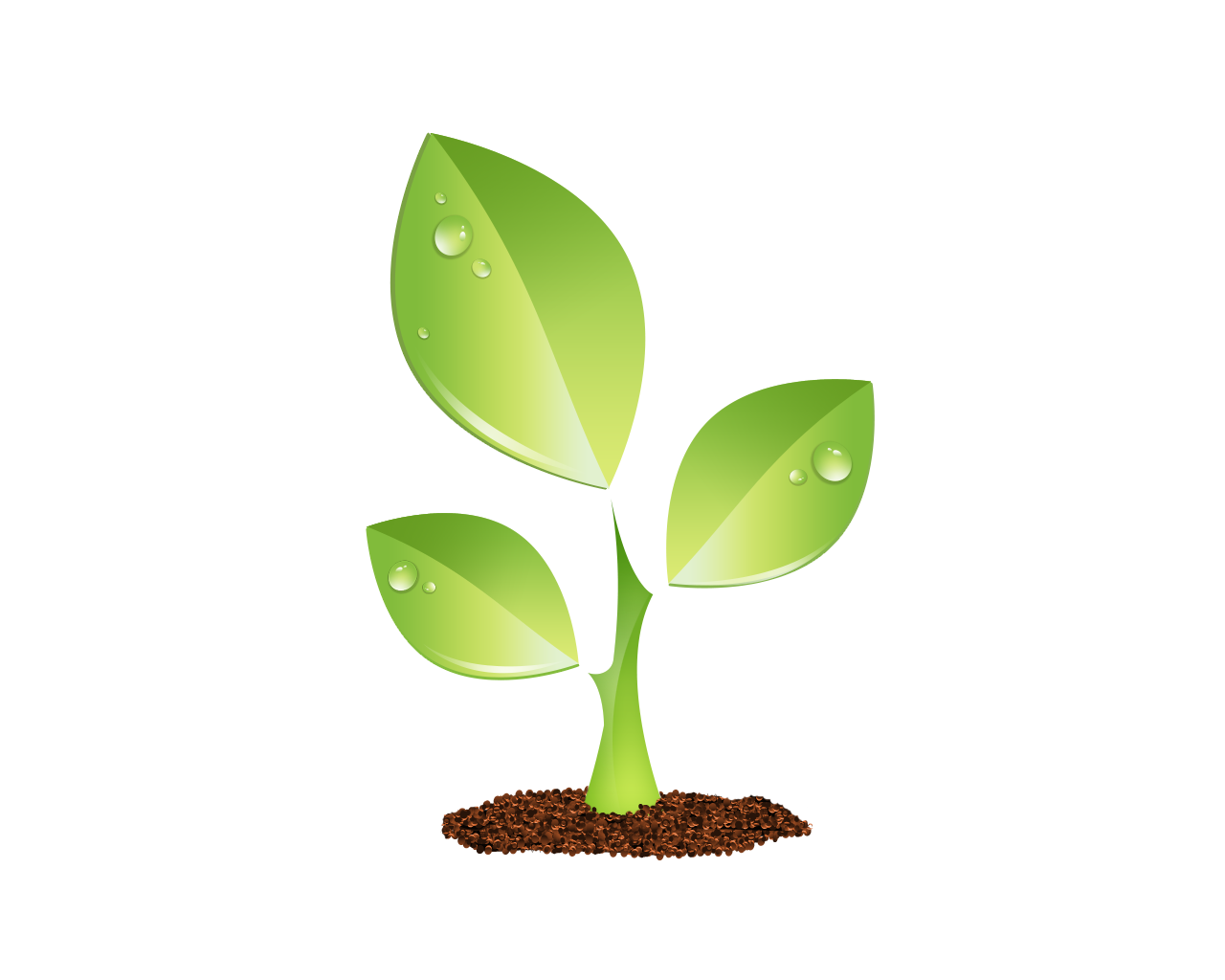 S E E D E D C O N T E N T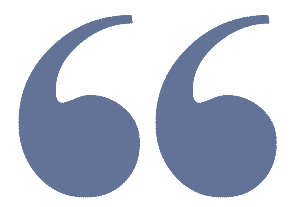 FRONT AND CENTER:
Trump Says He Built A Great Economy. Numbers Tell A Different Story | Meet The Press | NBC News