Three Day Weekend ~ CREATIVE ARTS GROUP ~ APRIL 14, 2022
Last Week, I was posting CUBES, this week, I'm experimenting with a SPHERE.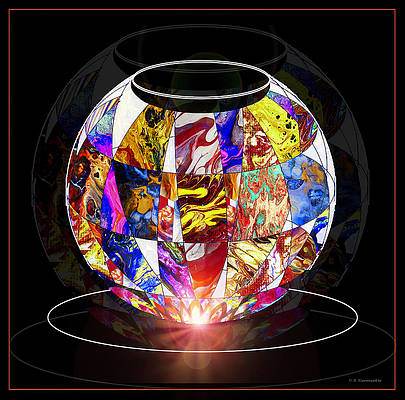 © A. Mac/A.G.
Loosely using "LATITUDE" & "LONGITUDE," I divided a SPHERE into segments, & filled each segment with one of my acrylic paintings. I made the "north pole" "hollow" & black so as to make the sphere/globe, a vase.
I like it; more to come.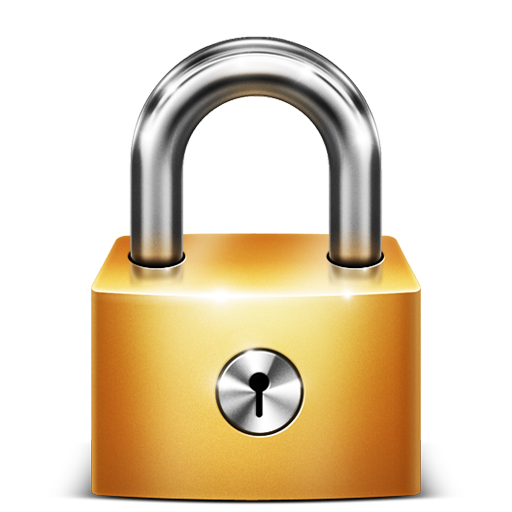 Article is LOCKED by moderator [A. Macarthur]