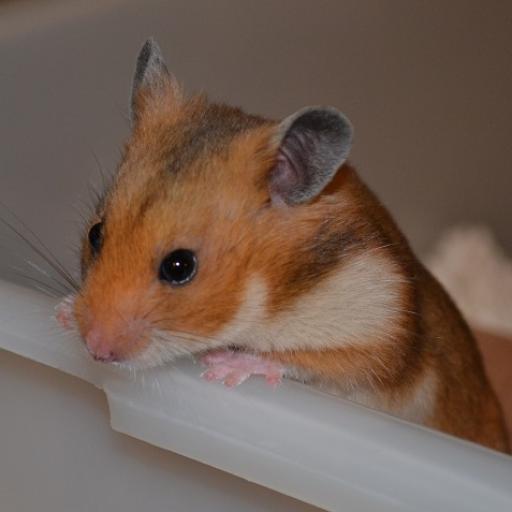 Newsvine is Hemorrhaging!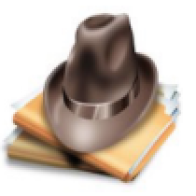 It's almost funny, if it weren't so sad. But, since 10:28 last night (EST), I count 24 new members here on NewsTalkers... the vast majority of whom I recognize from the Vine. Quite possibly all of them are Vine refugees - and I predict that we'll be seeing more and more and more. Newsvine is, to put it bluntly, a disaster. What makes it so frustrating is that it doesn't matter what anyone says. They seem bent on destroying what it took thousands of Viners to build up over a period of some 7 years. Why they refuse to revert to the Classic version is a mystery we may never solve, but the place is simply not viable as it is at the moment.
Anyway, their loss is NewsTalkers' gain, and I do want all the new arrivals here to know they are welcomed and that we all look forward to interacting with them on the various forums.
And now, a moment of silence for the loss of the Vine we all loved and nurtured and cherished...
...and lost.