Neil deGrasse Tyson: We Might Be Living In Higher Dimensions…But Our Senses Can't Tell Yet.
Via:
CB
•
10 months ago
•
152 comments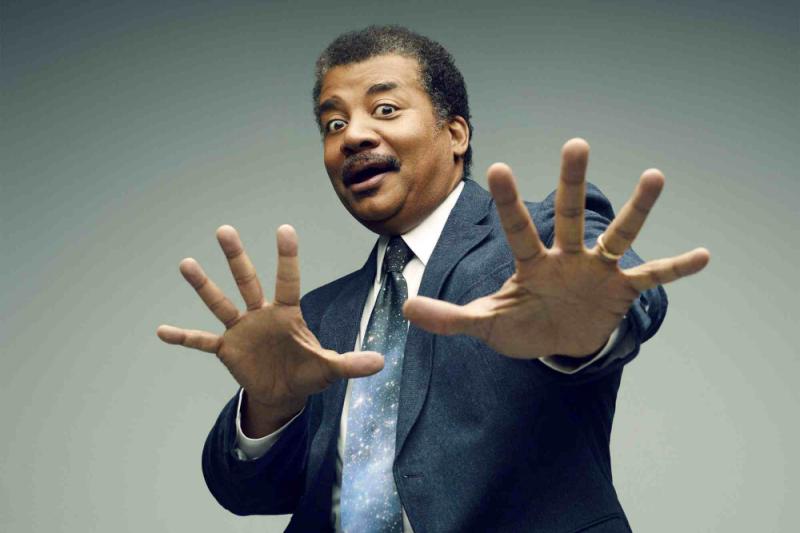 One of the things we know from research in pyschology is that one of the lowest forms of evidence you can possibly invoke is eye witness testimony. This is odd, because it is one of the highest forms in a court of law."
S E E D E D C O N T E N T
I wanted to title this one:      Is Neil deGrasse Tyson a Scientist, Philosopher, or Gone Crazy?!