Read Scripture: Genesis Ch. 12-50
Via:
CB
•
last year
•
13 comments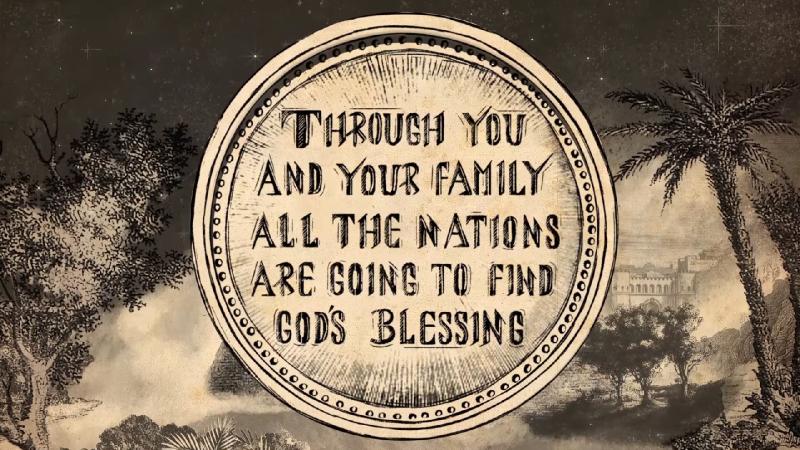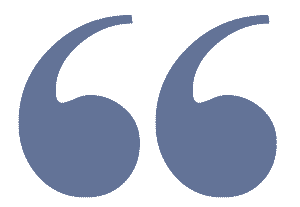 God makes a promise that He will bless all nations through Abraham's family. But with aging husbands, impatient matriarchs, blessing-stealing children, and jealous siblings who keep mucking things up. . . ?"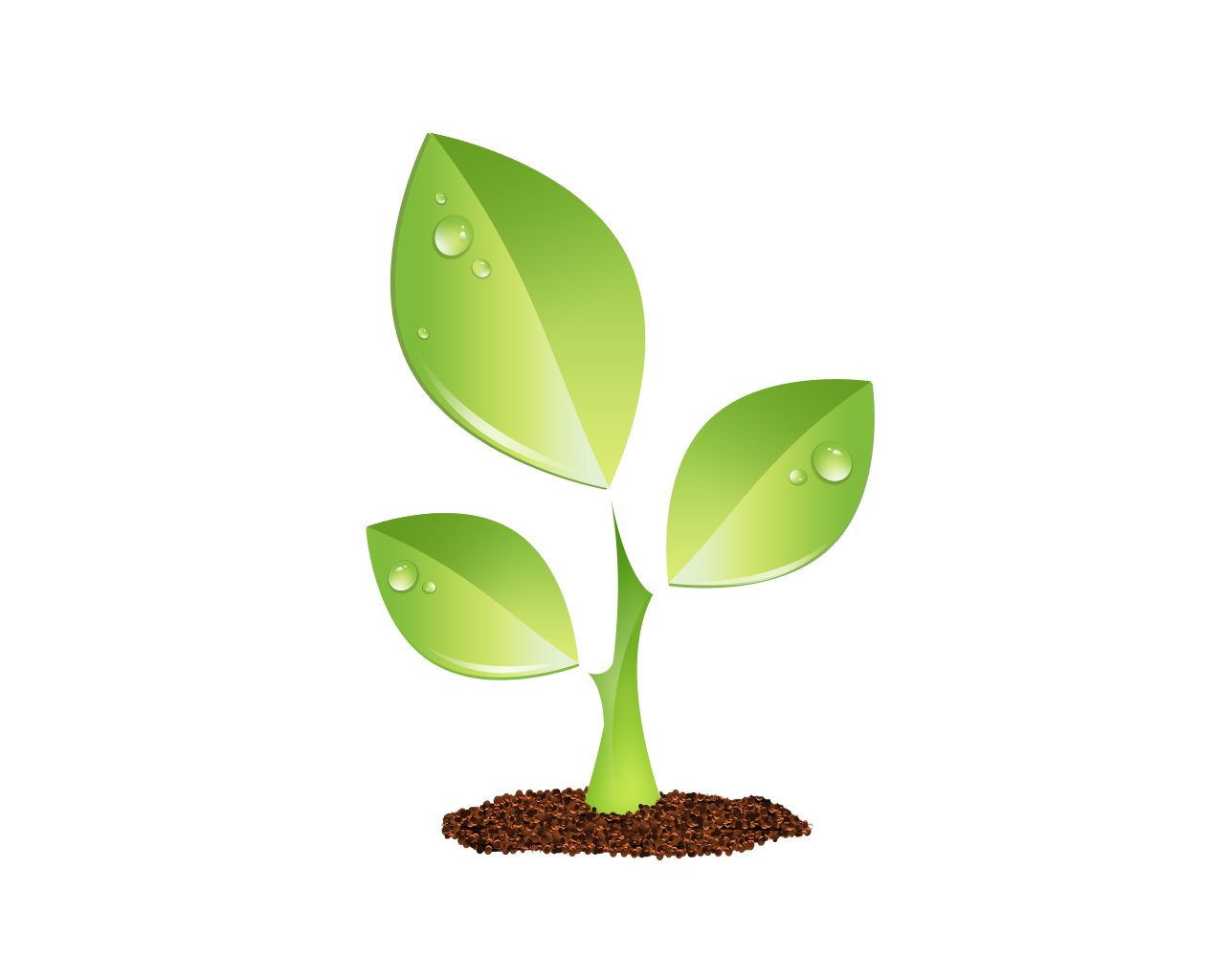 S E E D E D C O N T E N T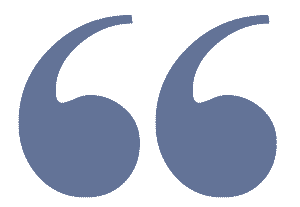 DISCLAIMER: The purposes of this sharing is purely informational. We, do not care about your religious or irreligious standing in life.  Also, these videos are free to you. - CB.
While Chapters 1 through 11 describe God's relationship with the entire world in the Book of Genesis, Chapters 12 through 50 transition to God's focus with one particular family.
As Abraham and Sarah learn to trust in God and believe His promises, their lineage brings about the Nation of Israel, Jesus Christ, and the Church many centuries later, ushering in a heavenly kingdom that is established by faith and love.
Plenty of mistakes and wrong choices are made along the way, but God continually delivers them through His grace and kindness in the Book of Genesis. Note the importance of God's covenant with Abraham, a special contract sealed by blood that comes full circle with the Messiah's sacrifice on the cross.