The real 'gateway drug' is 100% legal
Category: Mental Health and Wellness
Via:
bob-nelson
•
5 years ago
•
13 comments

I was on the road yesterday. We went to Phoenix to watch the Suns play against the Charlotte Hornets. And more particularly their French star, Nico Batum, whom we have met when following the French national team. We already went to a Suns / Orlando Magic game, for Evan Fournier; and we will go twice to Suns / Spurs games, for Tony Parker and, especially, Boris Diaw. (Boris was recently nicknamed "Tea Time" by Spurs newbie LaMarcus Aldridge, because the Frenchman makes everything look so easy and elegant.)
So... Nico did not play because of a sprained toe. The game was a comedy of errors. The Suns "won"... but yeeesh!!
Fortunately: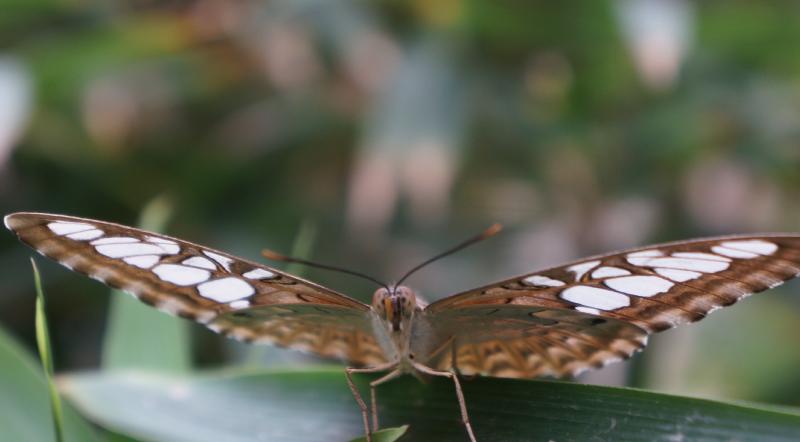 I'll post a bunch of these when I find the time.
Being on the road, I was doing my email, RSS feeds, and whatnot only sporadically, on my phone. OK... it has the biggest screen out there (Xperia Z Ultra, 6.44 inches), but still. Not at all practical for posting!
Larry Hampton seeded an excellent article ( The Likely Cause Of Addiction Has Been Discovered, And It Is Not What You Think ) that dovetails very nicely with an article that I was in the process of storing for seeding today, at home, on a full-sized keyboard. Go read Larry's seed now, and then come back. Between these two articles, your understanding of "drug abuse" will not be the same.
---------------------------------------------------------------------------------------------------------------------------
The real 'gateway drug' is 100% legal    --   original article
by Christopher Ingraham    --   Wonkblog
---------------------------------------
You may have heard that marijuana is a gateway drug. Republican presidential candidate Chris Christie makes this argument seemingly  every chance   he   gets . Anti-drug groups  often make similar claims .
The evidence seems convincing enough at first blush: studies show that 99 percent of illicit drug users  tried marijuana before they did any other drugs . But on its own, this line of thinking actually is pretty tenuous: we could also safely assume that 99 percent of illicit drug users also tried coffee, or soda, or chocolate milk before moving on to stronger substances.
New research out this month  in the Journal of School Health could shed some light on this question. A team of researchers from Texas A&M and the University of Florida examined data from from 2,800 U.S. 12th graders interviewed for the  Monitoring the Future study , an annual federal survey of teen drug use. They wanted to establish which substances teens typically used first.
They give away their findings in the title of their paper: "Prioritizing Alcohol Prevention: Establishing Alcohol as the Gateway Drug and Linking Age of First Drink With Illicit Drug Use." They found that "the vast majority of respondents reported using alcohol prior to either tobacco or marijuana initiation."
Not only that, but of those three main substances -- alcohol, tobacco and marijuana -- kids were the  least  likely to start using pot before the others.
"Alcohol was the most widely used substance among respondents, initiated earliest, and also the first substance most commonly used in the progression of substance use," the researchers concluded.
It's not clear to what degree, if any, this reflects greater availability of alcohol. Researchers typically see marijuana as in the same general universe of availability as alcohol and tobacco, simply because use of those three are so widespread compared to other substances. In fact 12th graders now are more likely to use marijuana than tobacco, despite one being legal and the other not. Jonathan Caulkins of Carnegie Mellon University  told me last month  that perceived availability of marijuana, as measured in the Monitoring the Future studies, has been at a high level for 20 years.
But we're still playing a game of "which drug came first" here. The researchers go on to argue that the question of which drugs kids start with is a lot less important than the question of  how early  they start using. "Overall, early onset substance initiation, whether that is alcohol, tobacco, or other drugs, exerts a powerful influence over future health risk behaviors," they write.
For starters, they found that the earlier kids started using alcohol, the more likely they were to go on to try other drugs. Kids who had their first drink in 6th or 7th grade went on to try an average nearly two illicit substances later. By contrast, kids who waited until 12th grade to drink had only tried an average of 0.4 substances.