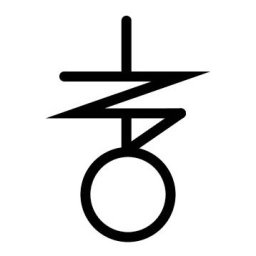 Two federal agencies have denied the renewal of mineral leases near Ely and the Boundary Waters Canoe Area Wilderness, dealing a major blow to the efforts of Twin Metals Minnesota to open an underground copper-nickel mine there.
The government also initiated steps that could lead to a 20-year moratorium on new mining in the region.
In announcing its decision, the U.S. Department of the Interior and Department of Agriculture cited concerns expressed in thousands of public comments, and the potential environmental impacts of copper-nickel mining on the Boundary Waters wilderness, and the nearly $45 million recreation economy it supports.
"I have asked Interior to take a time out," said U.S. Secretary of Agriculture Tom Vilsack, "conduct a careful environmental analysis and engage the public on whether future mining should be authorized on any federal land next door to the Boundary Waters."
Twin Metals said it's "greatly disappointed" in the decision to halt the project, and that the company is committed to pressing forward and will continue to pursue its legal options for keeping its mineral rights.
If the decisions stand, Twin Metals said, they will have a devastating effect on the Iron Range Economy.
Twin Metals sued the federal government in September to force renewal of its leases. The case remains pending.