SOMETHING NEW AND (PERHAPS) BOTH USEFUL AND INTERESTING
By:
ttga
•
11 months ago
•
1 comments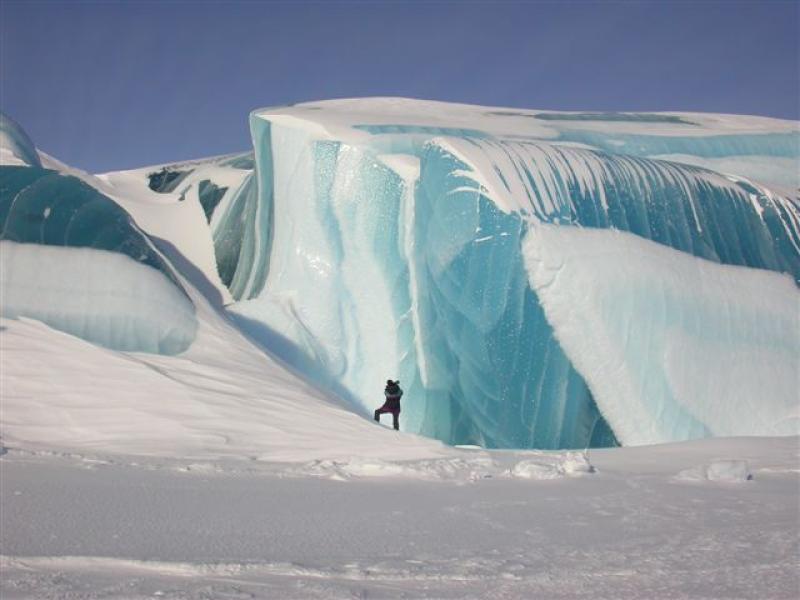 HELLO EVERYONE.  As you may know, T. Fargo has started a group called FOOD FANATICS.  I have just placed an article there called TTGA'S COOKBOOK.  The first comment in that article is labeled LUMBERJACK BEEF STEW.  Everyone is welcome to come and copy/paste it to your own computer if you wish.  Also, if you wish to join that group and have favorite recipes that you would like to share, you should have no problem putting up your own cookbook.  As some of the older members may recall, we did this once before in a different food group.  Unfortunately, that group was accidentally deleted and all the recipes are gone.  Looks like a chance to start again.  Lots of good food and fun.  If you check my cookbook there, it shows a useful pattern to follow.
John Russell also has a cooking group called FIVE INGREDIENTS OR LESS.  Recipes can also be placed there, if they meet the criteria (five solid ingredients, spices don't count).