Three Things You Will Hear In Almost All Music
By:
sixpick
•
2 years ago
•
23 comments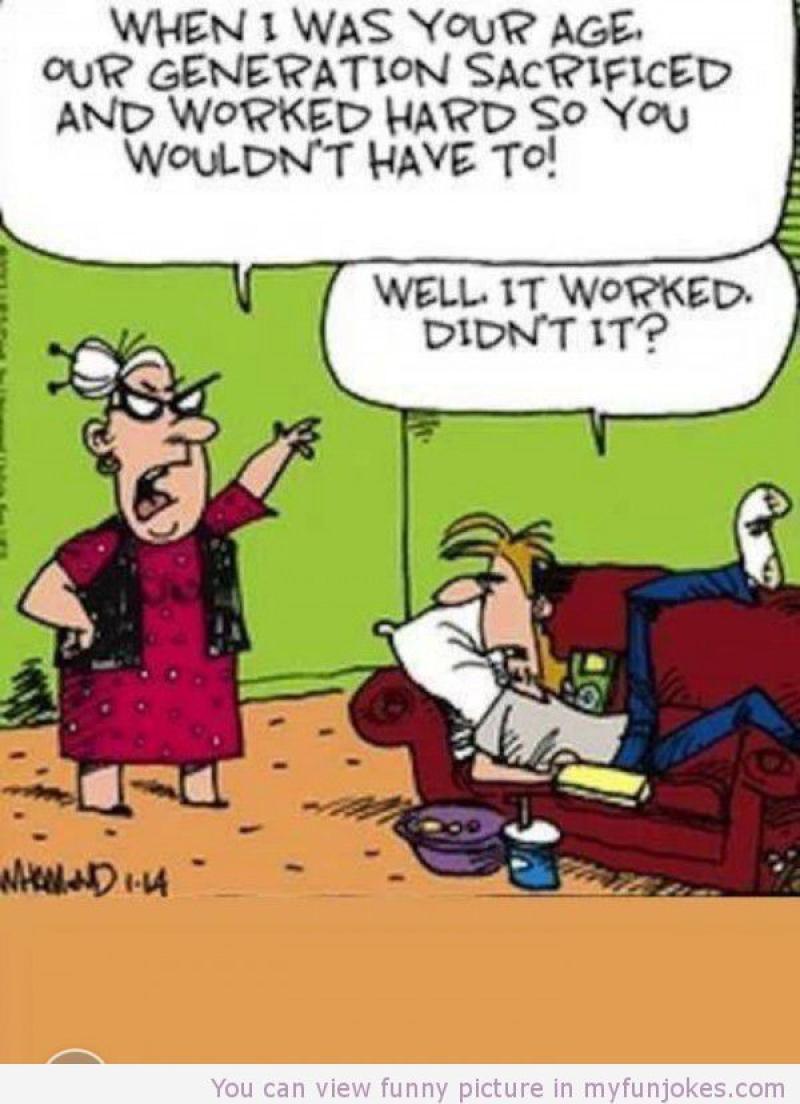 Ok.... I have this little Yamaha Music Sequencer I've been playing with.  I programmed three instruments on it.  With a site as large as this one is getting to be, I expect I'm not the only one who likes to make music, although I'm an amateur, it's fun.  So I'm going to put the drums up first, bass up second and then the piano.  Then I'll put all three tracks up as one mp3.  The song still will not be complete, but we'll have the first three tracks.  See how long it takes you to figure what the song is.
It would be nice to have someone who could sing.  I don't want to embarrass myself in front of you.  If you would like to put a vocal on this song, contact me in Chat and I'll tell you how to do it.  During the meantime, you can record directly onto your computer without any extra software.  This article will tell you how.
How to Record Sound on Your Computer Without Special Software
http://complicatedtosimple.com/how-record-sound-computer-without-special-software/
I also like the free "Audacity" recording program you can download from the Internet.
How to Record Audio to Your Computer

with Audacity



http://www.instructables.com/id/How-to-Record-Audio-to-Your-Computer/
Also, if you have any other recording device, I may be able to convert your recording into a mp3 file, which I will have to do in order to add it to the song.
We'll get to the lyrics later.
None of this will be anywhere near professional, but it could be fun, if there is anyone who is already into recording music they've put together themselves.
The first thing I'm going to do is put the drum track in this article.  If you don't cheat, I think you will find it very difficult to figure out what the song is by only listening to the drum track, but give it a try anyway.
Well, this isn't very much, shouldn't last very long, but every minute I'm playing around with this is a minute I'm not harassing you over there in Politics.  Think about it. LOL