FAMILY MAN BRETT KAVANAUGH THINKS BUSINESSES SHOULDN'T BE LIABLE IF EMPLOYEES ARE EATEN ON THE JOB
Via:
ender
•
8 months ago
•
30 comments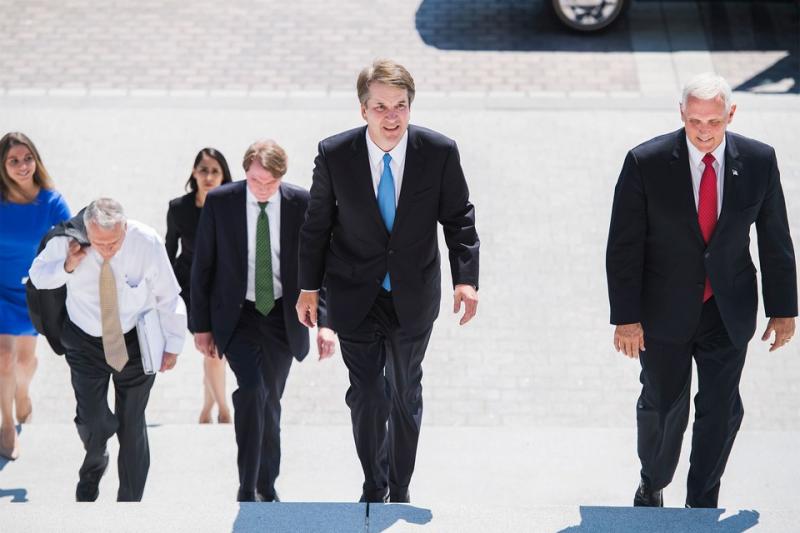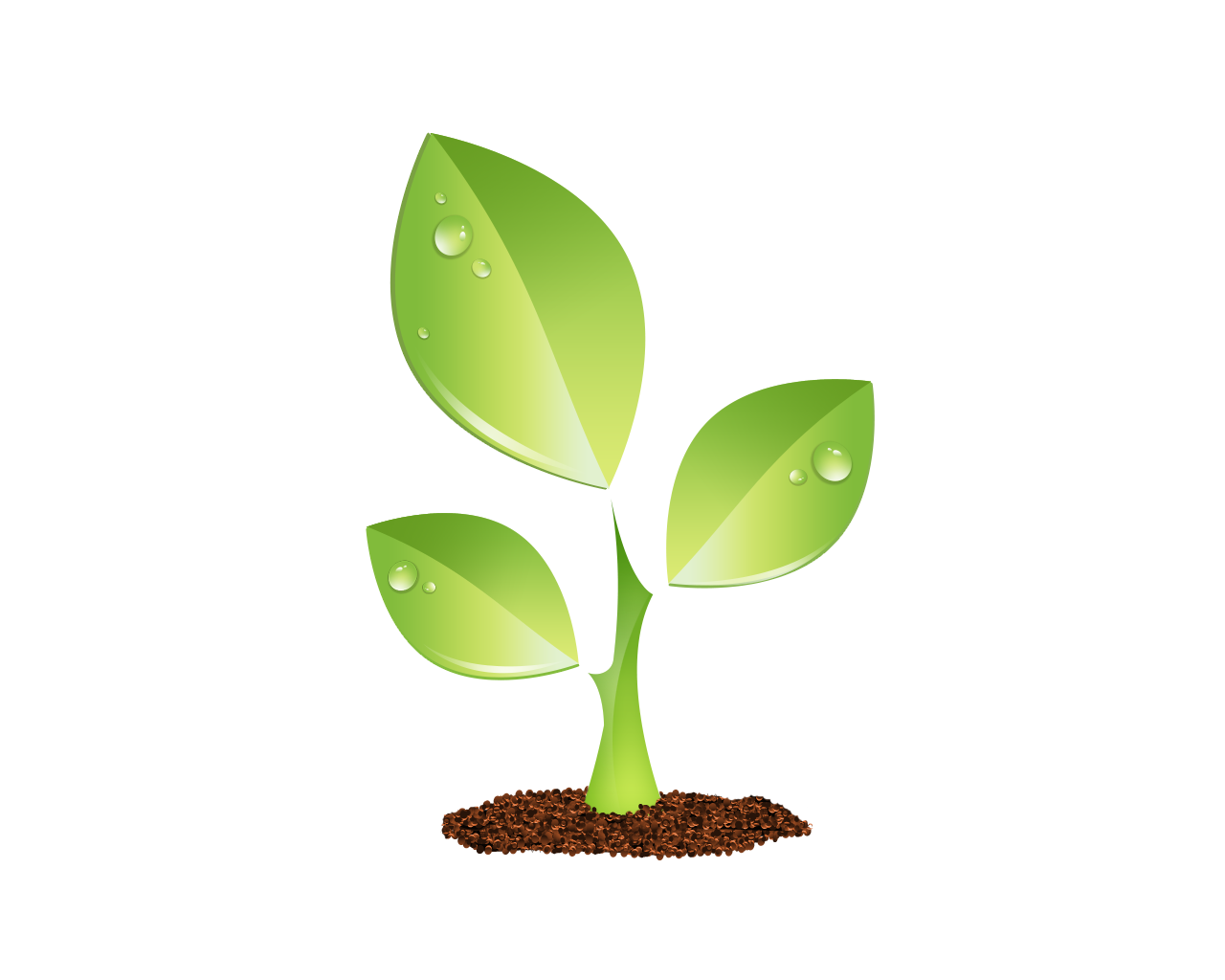 S E E D E D C O N T E N T
The Supreme Court nominee has also overruled federal regulators 75 times, to the business community's delight.
Since Donald Trump nominated Brett Kavanaugh to succeed Justice Anthony Kennedy on the Supreme Court, many have feared what a successful confirmation could mean for a host of issues, including abortion, guns, same-sex marriage, and health care. Equally worrisome, if one habitually loses sleep over the possibility of being scalped and dismembered by an orca? His exceedingly business-friendly views.
One fun example of the conservative judge's take on workers' rights is his dissent—the only one—in a case involving the SeaWorld trainer who was eaten by a killer whale during a performance in 2010, the third time the whale had been "involved in a human death." While his colleagues upheld a prior ruling that the theme park had violated safety standards by "exposing . . . trainers to recognized hazards when working in close contact with killer whales during performances," Kavanaugh thought that was bullshit, writing that lots of sports are dangerous, but that doesn't mean the Labor Department should use its authority to implement regulations aimed at minimizing the chances that trainers will be eaten in full view of paying customers. "When should we as a society paternalistically decide," Kavanaugh asked, "that the risk of significant physical injury is simply too great even for eager and willing participants? And most importantly for this case, who decides that the risk to participants is too high?" Presumably B-Kavs, as we imagine his fellow Yalies called him, also believes that coal-mining companies shouldn't have to comply with onerous rules intended to prevent mine collapses—because those miners know what they're signing up for, dammit.
Unsurprisingly, Kavanaugh's take on the SeaWorld incident didn't go over well with labor unions and workers'-rights groups, many of which have opposed his nomination. ("Judge Kavanaugh routinely rules against working families, regularly rejects the employees' right[s] to receive employer-provided health care, too often sides with employers in denying employees relief from discrimination in the workplace, and promotes overturning well-established U.S. Supreme Court precedent," AFL-CIO President Richard Trumka said in a statement.) But his opinion that trainer Dawn Brancheau basically had it coming is just one of many that scare people who value things like workers' rights, clean air, and consumer protection.
It's also one of many items on Kavanaugh's résumé that the administration is touting to the business community, in the hopes that it will help push his nomination through, per Politico:
The White House on Monday immediately played up Brett Kavanaugh's pro-business, anti-regulation record and is asking industry trade groups for help pushing his confirmation through the Senate . . . With Republicans holding only a sliver of a majority in the Senate, deep-pocketed business groups could have enough influence, especially in an election year, to help swing votes in Kavanaugh's favor.
In a one-page document, which was obtained by Politico, the White House wrote that Kavanaugh has overruled federal regulators 75 times on cases involving clean air, consumer protections, net neutrality, and other issues. Most recently, in PHH Corp. v. Consumer Financial Protection Bureau, he favored curtailing the power of independent federal regulators.
"Judge Kavanaugh protects American businesses from illegal job-killing regulation," the White House bragged in its e-mail, adding that "Kavanaugh helped kill President Obama's most destructive new environmental rules," and has "led the effort to rein in unaccountable independent agencies." Indeed, the nominee has in fact written that "independent agencies pose a significant threat to individual liberty and to the constitutional system of separation of powers and checks and balances." In a 2016 appellate-court case, he said that the Consumer Financial Protection Bureau was "unconstitutionally structured," because its director cannot be fired by the president without cause, suggesting that, should it come to it, he'll grant Acting Director Mick Mulvaney's lifelong dream of seeing the agency burned to the ground.
Elsewhere, critics say that Kavanaugh's time on the bench has been marked by "hostility to federal regulatory agencies trying to protect the environment." According to Bill Snape, a senior counsel with the Center for Biological Diversity, Kavanaugh "sides with industry, he sides with deregulation, he sides with those who would have science be in retreat. He has been a dark force on the D.C. Circuit and now seems to have the opportunity to bring his bag of tricks to the Supreme Court."
All of which, obviously, makes him the perfect candidate for Trump. Just something to remember should you work in an environment where you could be construed by colleagues as a tasty snack.