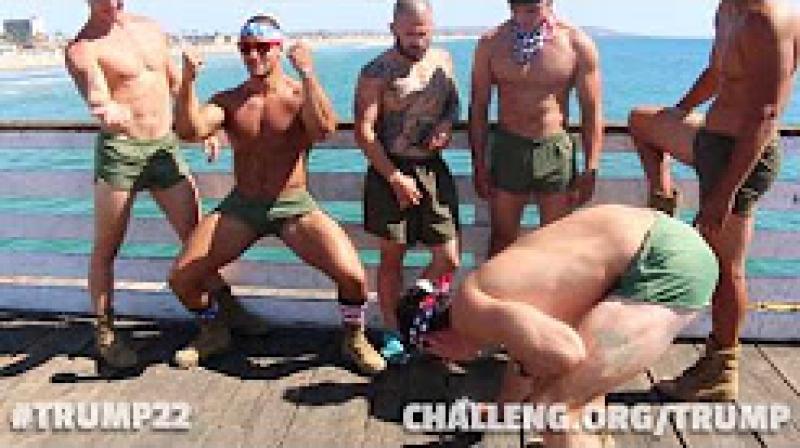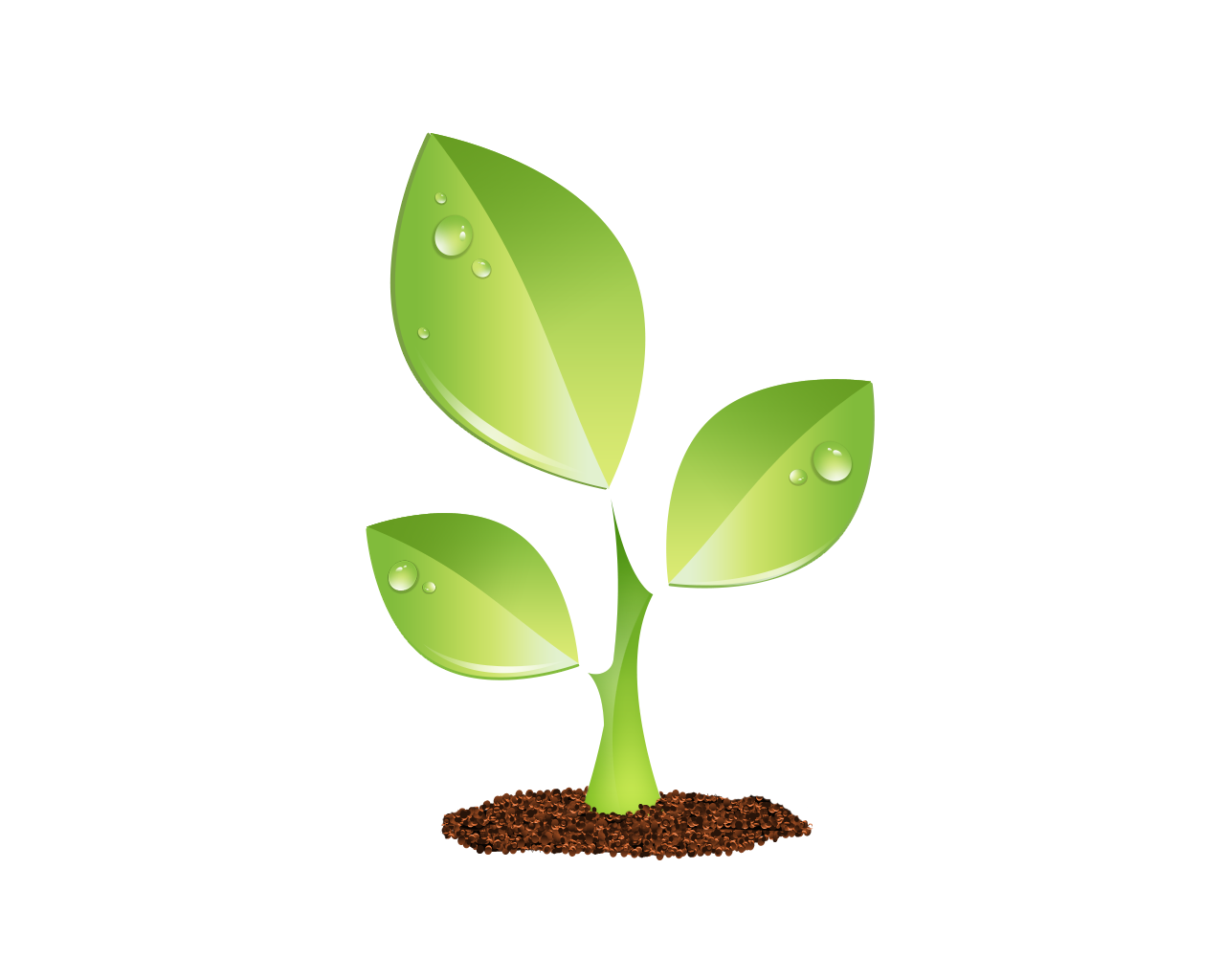 S E E D E D C O N T E N T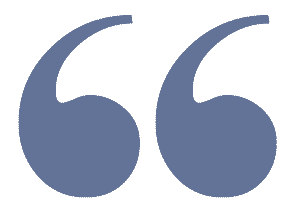 My Marine : ) a very dear friend emailed me this a while back .. with all of the rally's, counter protesters, anger and hate - I thought of this and wanted to share a hike in silkies … : ) for an excellent cause ...
I could not copy and paste it from his email.. so I had to go looking for it.. I hope this works ….
Did not work quite like I planned damn'd .. just hit the SEEDED CONTENT button...