Bathurst 1000, The Great Australian Race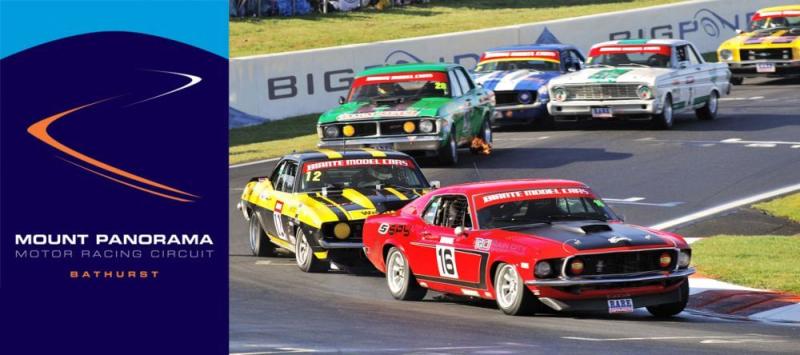 End of an era
This weekend in Australian Motorsports history, an era comes to an end.
For those not familiar with the race details will follow in the body of the discussion.
This will be the last time an Australian made car will "climb the mountain". It is the Ford Falcon FGX powered by the short deck 5 Litre Windsor topped by Yates D3 cylinder heads. The effort has been put on the back burner for several years, meaning little to no corporate R&D has filtered down to the teams.
The new Commodore has gotten the cold shoulder from the Aussie faithful. See, it is not a Commodore at all. It is a foreign Opel Insignia. Though a very nice car, it is not a Commodore. 
Can't fool the Aussies and they do not appreciate the back handed corporate treatment. "It's got the corporate badge, they'll buy it". Nope.
Ford got the same response with the Modeo (Fusion) trying to nudge that in as a Falcon replacement.
So, the FGX will take it's last laps at the Great Australian Race and even many Commodore fans cheering for it.
You see, both GM and Ford decided to shut down local automobile manufacturing a couple years ago.
"Build it and they will come". No.
With this single swipe of the globalized corporate wand, Ford and GM now find themselves struggling in the land down under.
Hmmmm? Aussies are a lot like us in many ways. Might give us a bit of pause to consider things.
Anyhow, I am not watching any of this weekends races until they are all completed and hoping for an Aussie made win.
Yet, there is a new beginning and the Aussies have developed a similar love affair with the Mustang and Camaro.
Next years Ford will be a Mustang powered by a Coyote powerplant. We will have to see how the acceptance goes.