Prosecutors: Eden Prairie detective lied about search warrant, cases reopened
Via:
cjfrommn
•
2 years ago
•
7 comments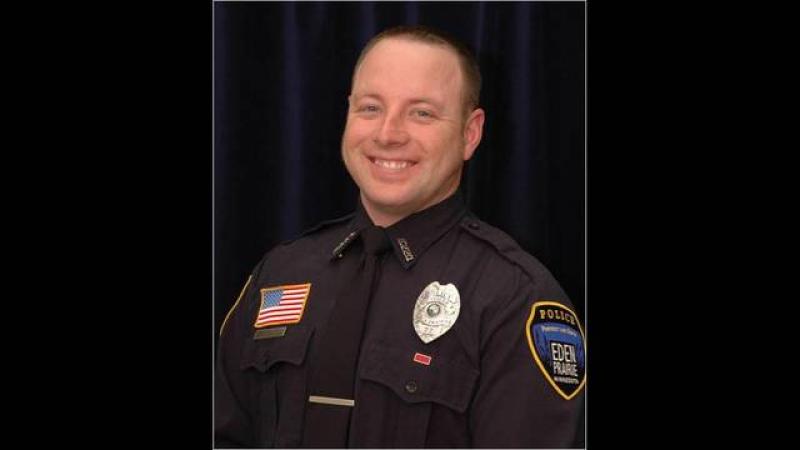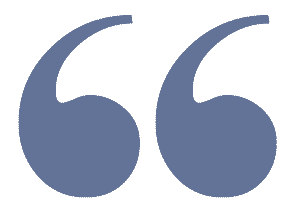 Brown called the situation devastating, saying he had never seen anything like it in his career.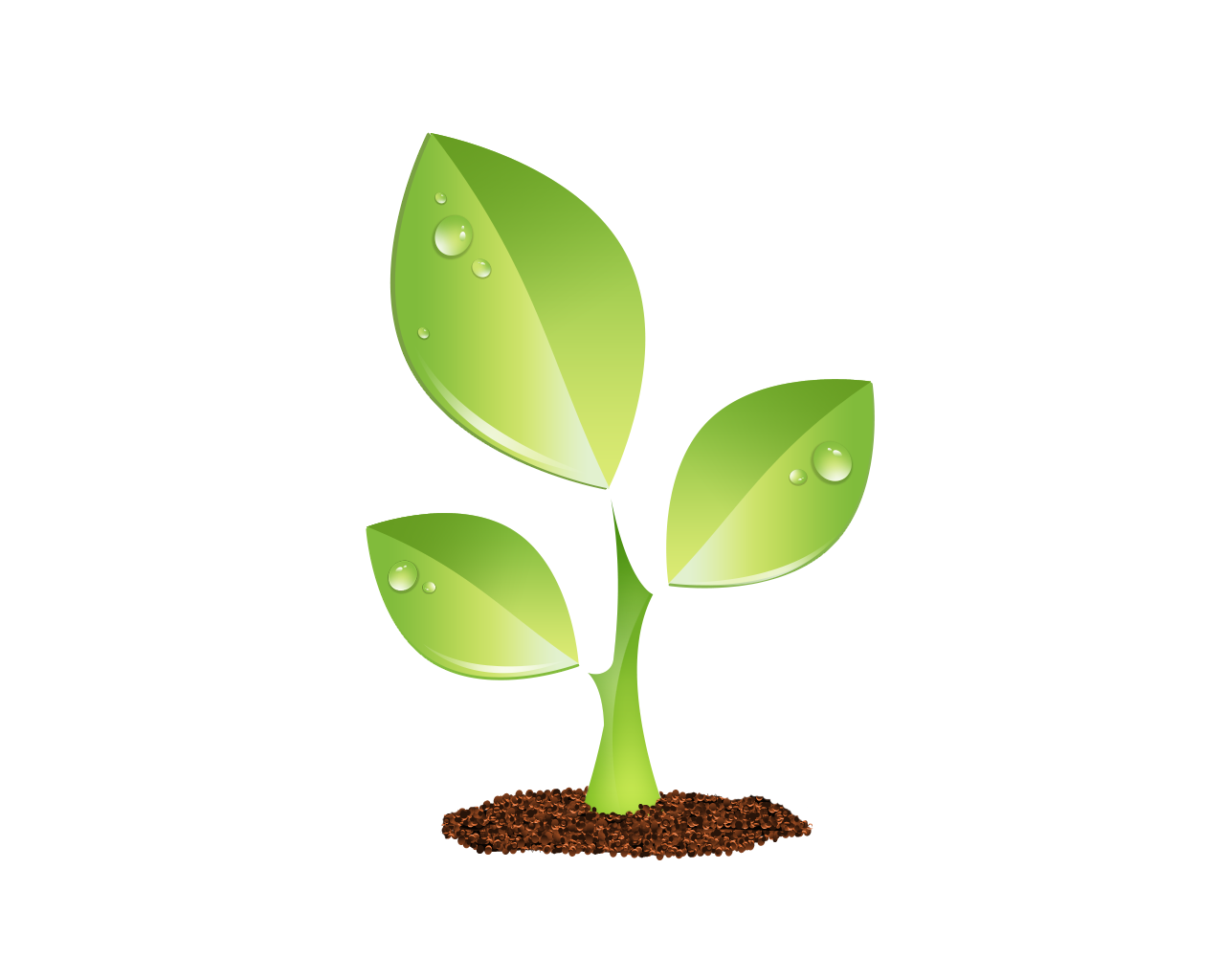 S E E D E D C O N T E N T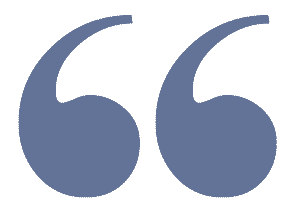 The Hennepin County Attorney's Office announced Friday that it is dismissing several convictions after discovering an Eden Prairie Police Department detective lied about obtaining a search warrant in a recent drug investigation. 
The Eden Prairie Police Department named Detective Travis Serafin its top police officer in 2011. Now, he is accused of lying and essentially falsifying a search warrant, forcing prosecutors to toss out his entire body of work. 
According to the attorney's office, in 2017, a judge had signed off on a search of a house where authorities reported they found a significant amount of drugs. Officers also found a smaller amount of drugs in a vehicle on the property. 

Eden Prairie Police Detective Travis Serafin. 
The suspect was charged with drug possession and third-degree murder for selling the drugs that lead to another person's death. The murder charge was later dismissed in a plea agreement in which he pleaded guilty to a drug charge. He was sentenced to six years in prison.
However, the officers did not have a warrant to search the vehicle. Rather than acknowledging that, Serafin falsified documents and allegedly lied about it at a hearing. 
A judge flagged Serafin's actions. Hennepin County prosecutors believe they have to do the right thing and toss out all of his cases. 
Thirty cases have been dismissed or are in the process of being dismissed because Serafin was a critical witness. In 11 additional cases where he was a peripheral witness, the defense lawyers have been contacted. 
Of those cases, three of them involved men who are in prison. 
The Hennepin County Attorney's Office has sent the case to McLeod County for possible criminal charges against Serafin. The Eden Prairie Police Department said an administrative investigation is underway. 
"The Eden Prairie Police Department holds officers to extremely high ethical standards," the department said in a statement. "The Department also affords officers time for due process if their actions are called into question."