Meet Another Religious Health System Restricting Reproductive Care
Category: Mental Health and Wellness
Via:
don-overton
•
2 years ago
•
28 comments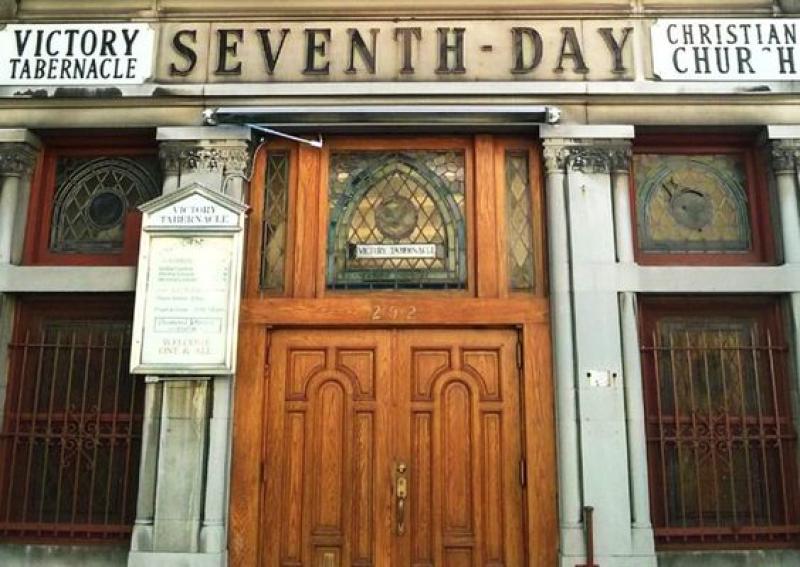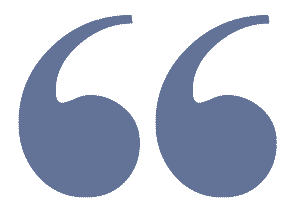 Seventh-day Adventist Church policy opposes abortion, assisted suicide, and the "homosexual lifestyle," but approves of contraception, sterilization, and in vitro fertilization.
S E E D E D C O N T E N T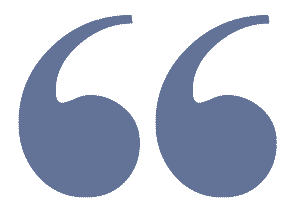 Rewire.News has reported extensively on the spread of Catholic hospitals, which restrict access to abortion, sterilization, and most contraception, and account for one in six acute-care beds in the United States. But Seventh-day Adventist facilities, which have their own rules on reproductive health care, control a growing swath of the health-care landscape—and their policy arm just opened an office in Washington, D.C.
There are about 90 Adventist hospitals and 350 affiliated provider organizations in the United States, and more than 500 facilities worldwide. These include AdventHealth, the largest nonprofit Protestant health system in the country, and Florida Hospital Orlando, one of the nation's largest hospitals.