'Downfall' Actor Bruno Ganz Dies at 77
Via:
johnrussell
•
last year
•
3 comments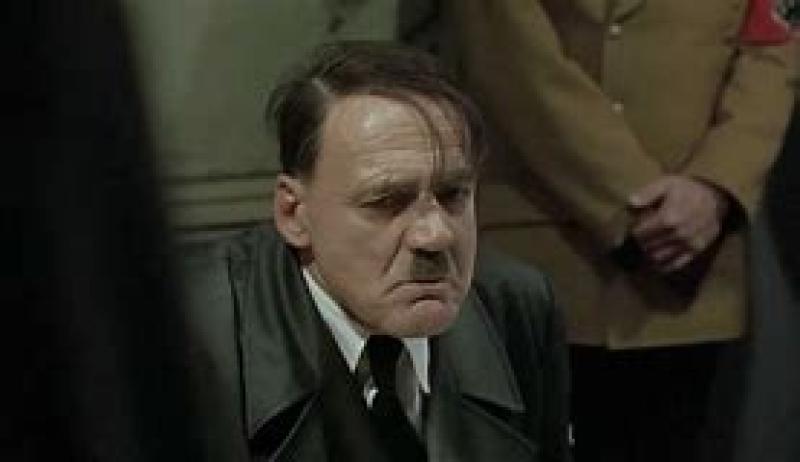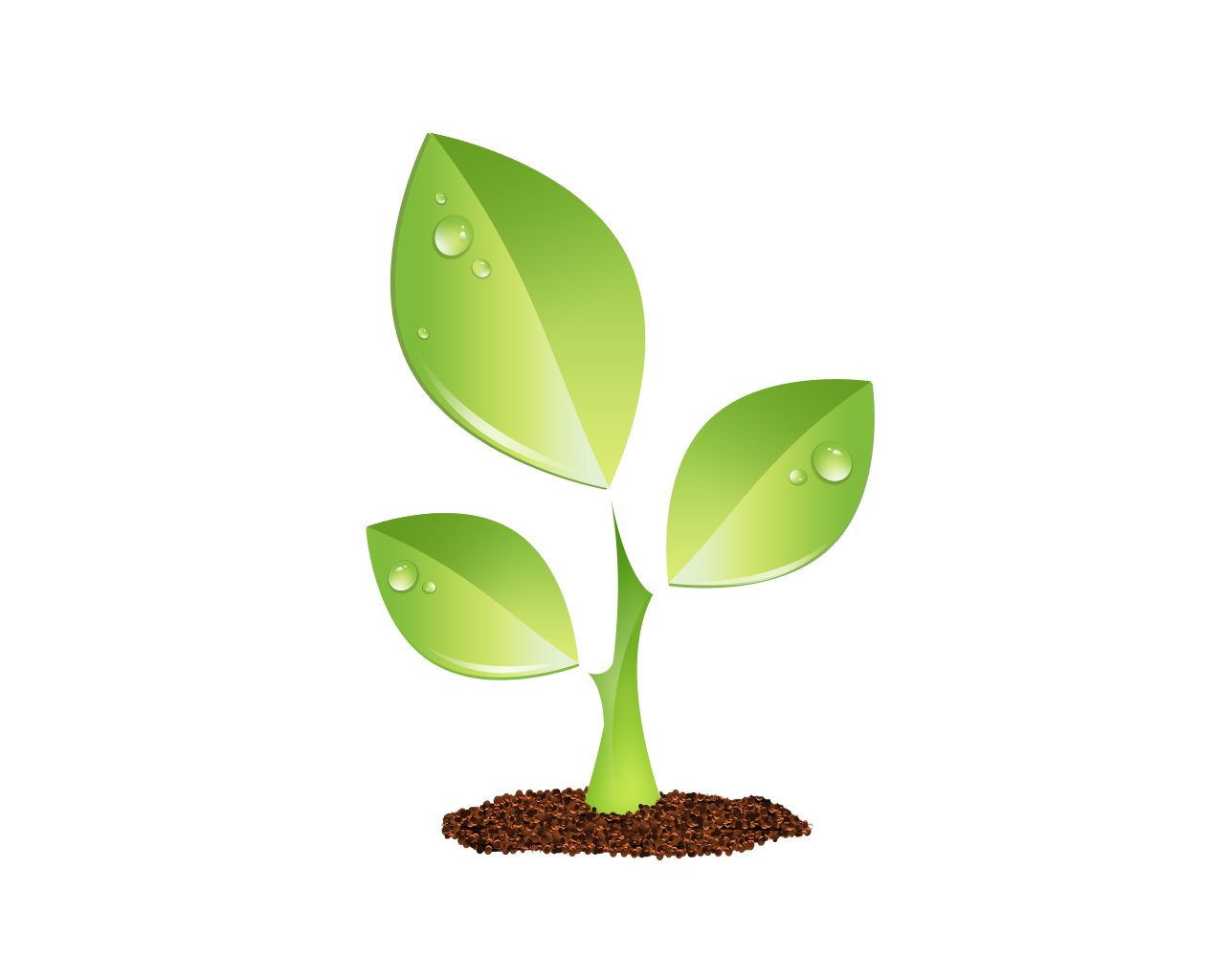 S E E D E D C O N T E N T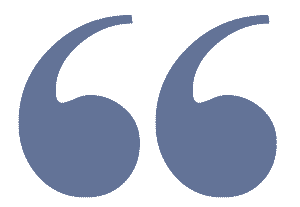 Swiss actor Bruno Ganz died at his home in Zurich on Friday at age 77, according to Variety. Ganz, who won critical acclaim for his portrayal of Adolph Hitler in "Downfall," reportedly died from colon cancer. Ganz also notably played an angel who opts out of immortality in order to experience earthly pleasures in "Wings of Desire." His other top performances were in films such as Werner Herzog's "Nosferatu" and Jonathan Demme's "The Manchurian Candidate" remake. Ganz, who also had an extensive career on the stage, most recently appeared in the Lars von Trier film "The House That Jack Built," Variety notes.
=========================================================================
Had Ganz been American or British, he probably would have won the Academy Award for best actor for his role as Hitler in Downfall. Instead he had to settle for having his performance become the basis for dozens of satires of Hitler on You Tube, which drew tens of millions of viewers and made his face a familiar one.